There are some couples I feel destined to photograph and Camille and Greg are definitely at the top of that list. I first met Greg way back in 2011 at his brother's epic 48 hour wedding that happened during the 2011 snowstorm. It was a bonding experience to say the least! Fast forward 3 years to Nov. 2014 at Greg's sisters wedding where Camille was also a bridesmaid! I instantly fell in love with them again! They're such sweet people and joy to be around! It was great to their families again and at that wedding I began to hear stirrings of their engagement! I slyly passed my business card to Camille with a wink and a laugh. And in April 2016 they popped up again at their friend, Christine & Rich's wedding! Finally, it's their turn! After years of being on my periphery, it's so exciting to finally get to know and spend time with them!
We got together recently for their colorful Fall engagement session at Alstede Farms in North Jersey where we froze our butts off in apple orchards, challenged Greg to see how many pumpkins he could hold (six, if you want to know – ha), drank piping hot apple cider, took an insanely loud hayride, scaled a giant hay bail pile, and ate our weight in apple cider donuts! It was perfect and I wouldn't have changed anything!
Their wedding is next December and I surely hope the next year flies by so I can spend time them and their families again!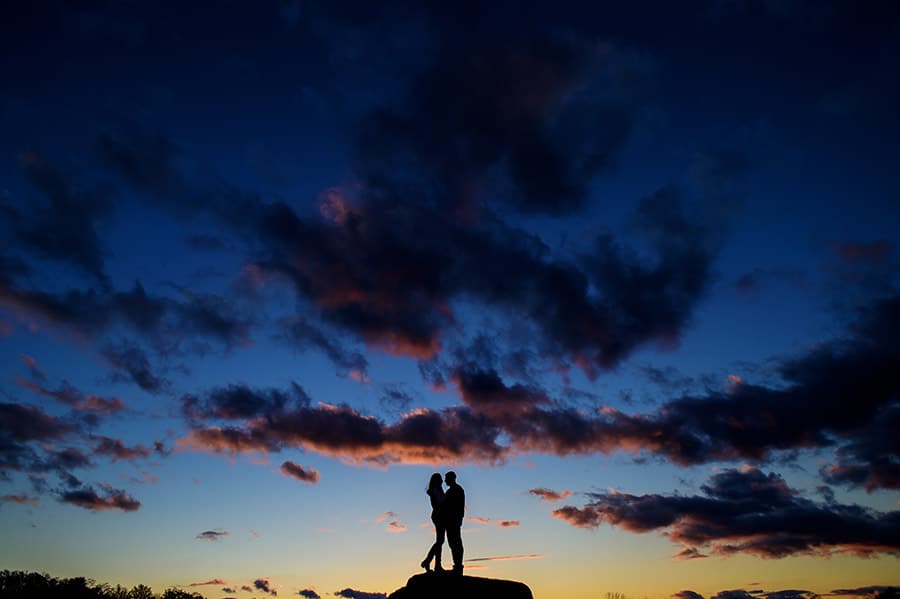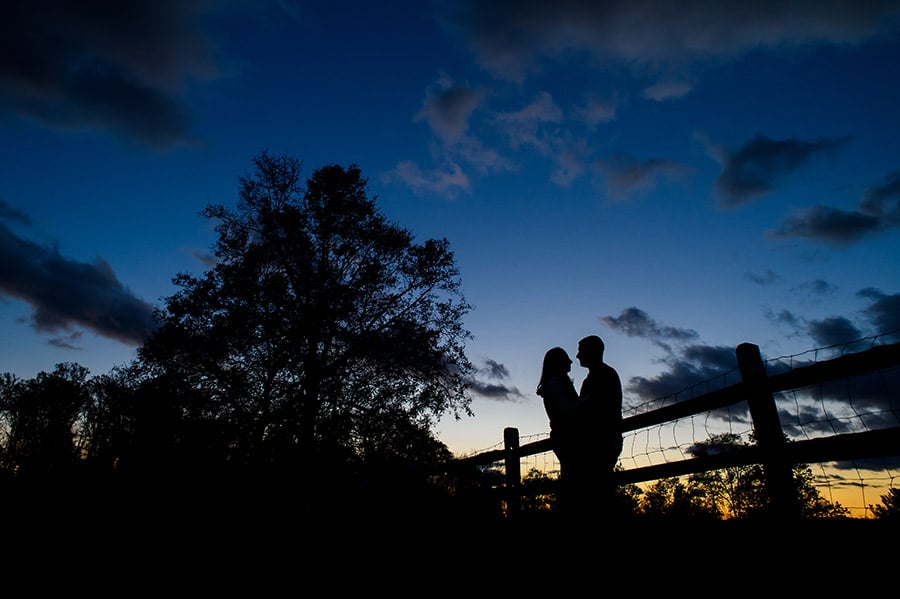 Thanks for looking!
Dan