One thing that always cuts right to my core are emotional dads. Witnessing men struggling to hold back tears and finally they lose it as the weight of the moment breaks their reserve, is always a powerful moment. I am a pretty emotional guy (which is why no one will ever see the photos of my ugly cry face when I saw my wife walking down the aisle towards me) but emotional dads always have me choked up behind the camera.
Whether they're tearing it up on the dance floor, holding back tears as they give their son or daughter away, or pulling her close for a quick little hug, here's to all of the dads out there. Thank you!
I wouldn't be doing a post about Dads justice if I didn't include a few of my own dad. So, the last three images in this post are from my own wedding day.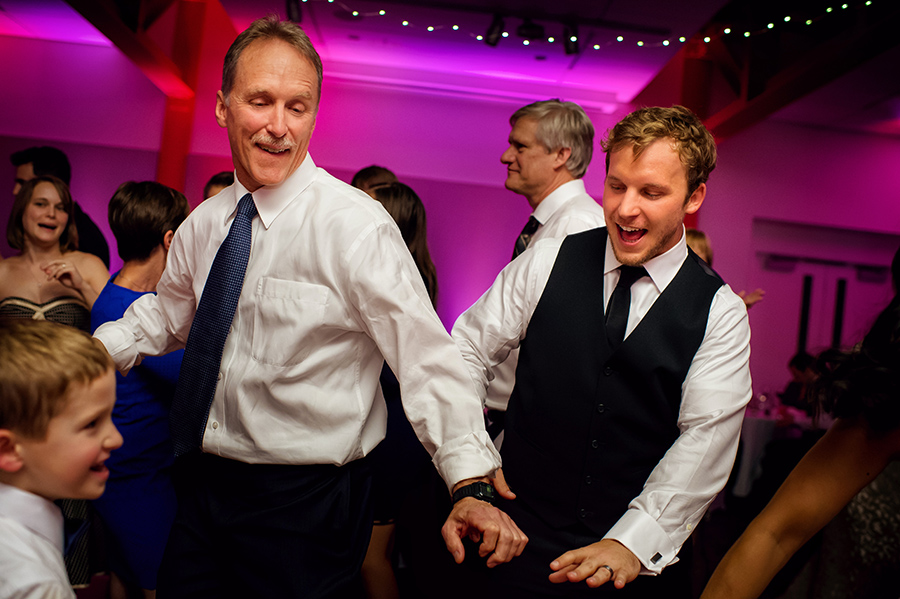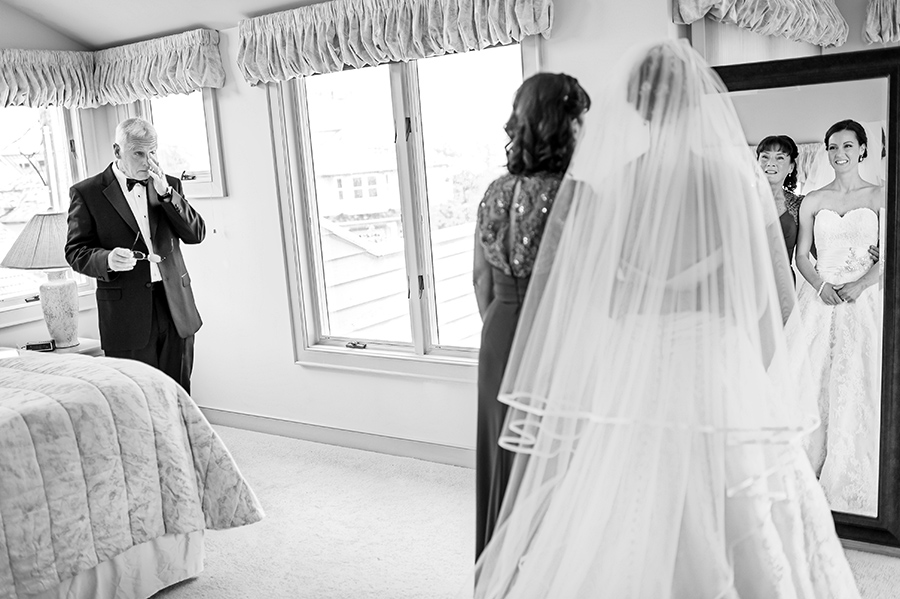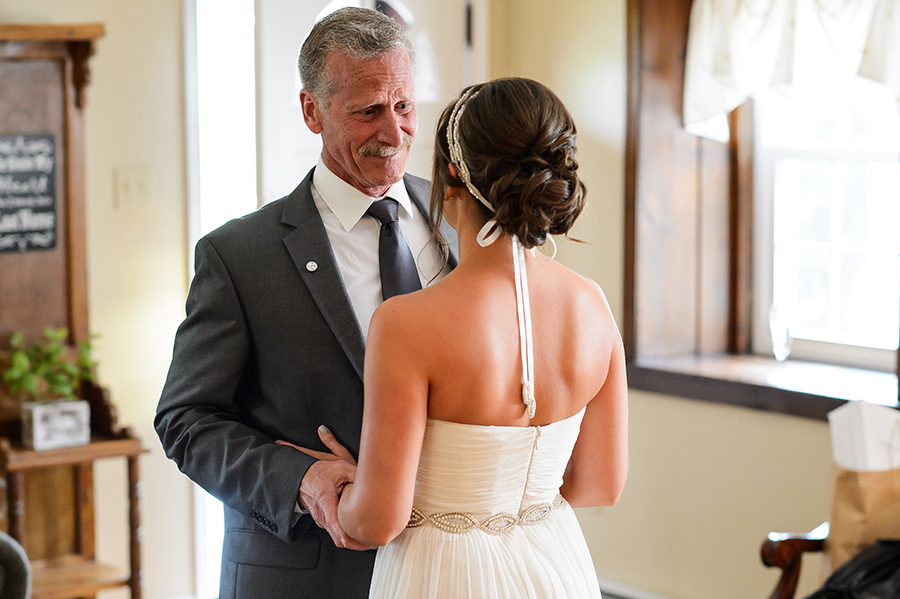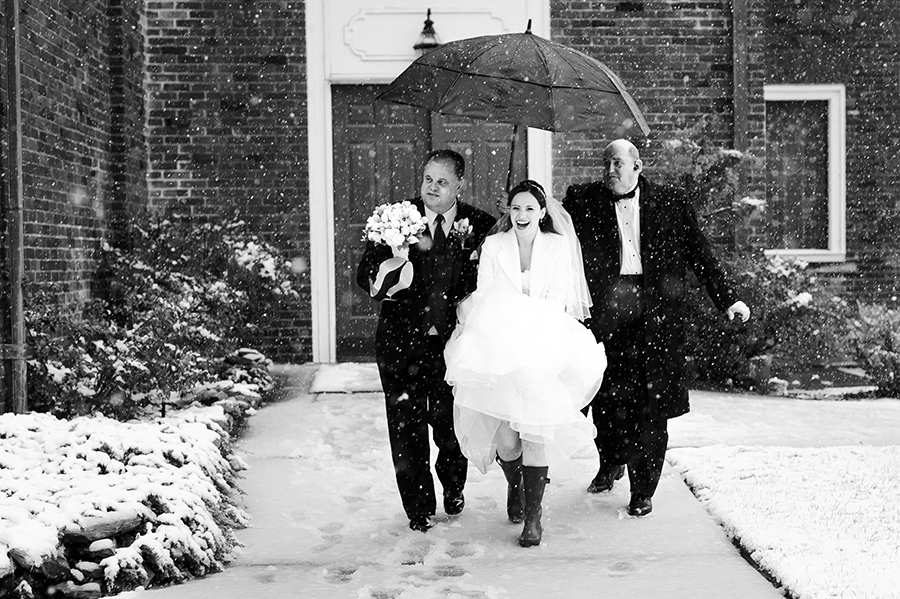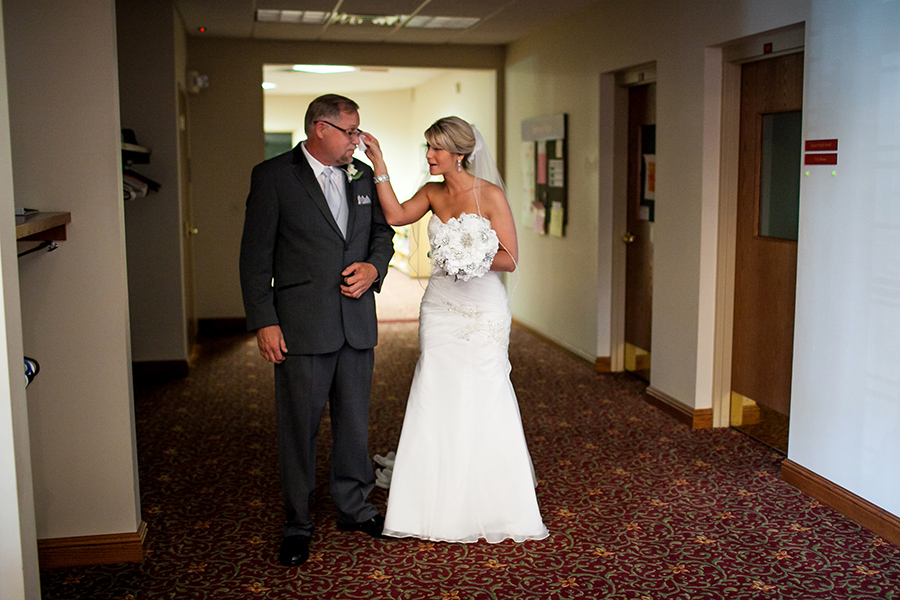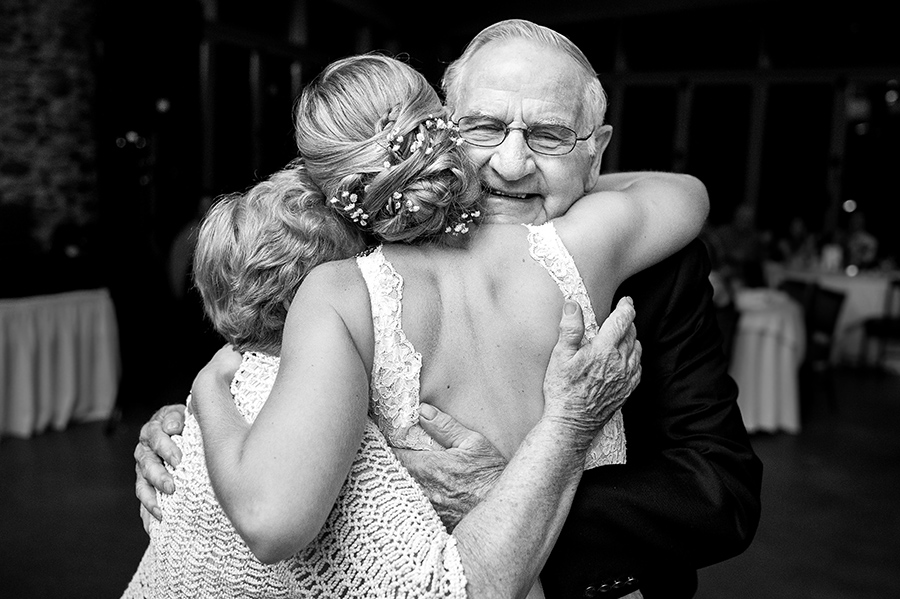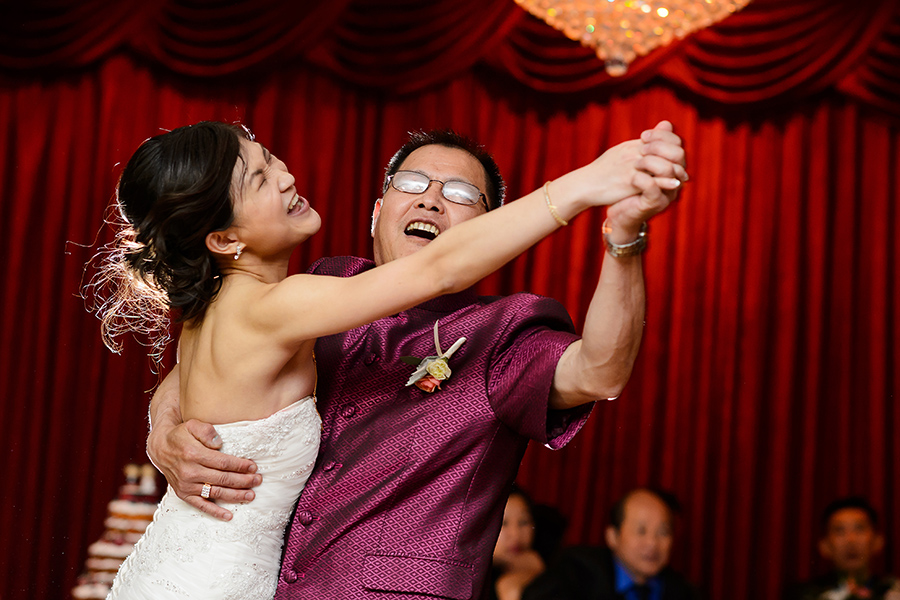 And of course, just a few of our favorite images of our dads from Rachel and my wedding last year.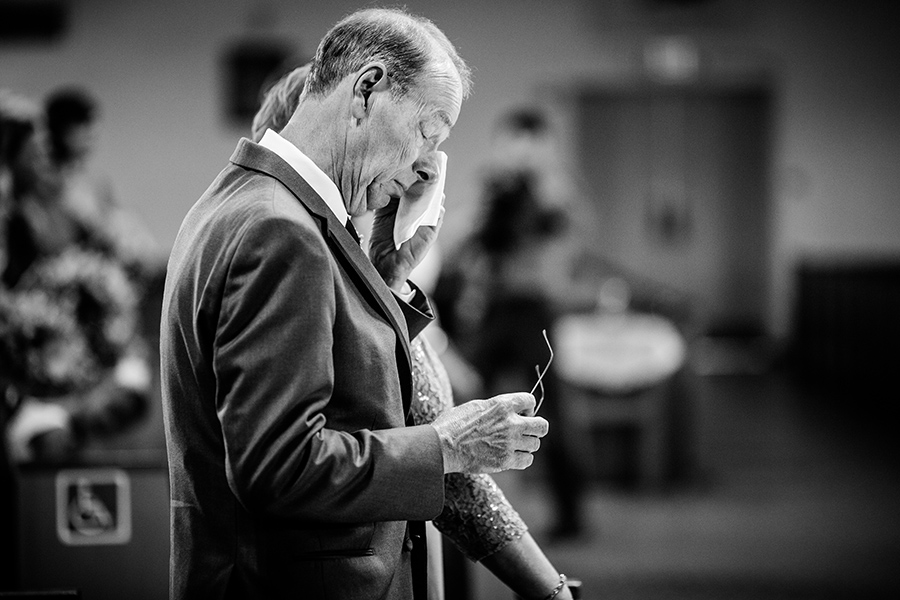 Thank you Dads!