Nearly 3 years ago, Brittany, one of my past brides, called me up and said she has a sophomore student who needs to start working on her senior project. She's interested in photography and really wanted to shadow me on a wedding day. So, Morgan, her mom and I met up and talked about how the wedding day, I answered some of her questions, and a couple weeks later in early December 2012, she shadowed me on Kimi & John's wedding. That wedding turned out to be the start of mentorship, internship and ultimately a friendship with Morgan and her entire family.
Over the past three years, she's gone from a shy but bubbly sophomore high school student who didn't know much about photography, to a confident, intelligent, and very bubbly young woman who has an incredible creative vision! She's been with me on tons of wedding days (giving up her Saturdays as a Junior and Senior high school student.), met to critique her photographs, went on photo walks together, met for portfolio reviews for her college submissions and this past school year through a school program that allowed her to leave school early she worked part time with me and receive credits!
She's been my portable light stand, gear hauler, culler, blog prepper (no she didn't prep this one :o) pep talker, and dance floor starter! (She danced even harder at my own wedding last year!)
On Monday she graduated, and is now in the process of preparing for her Freshman year at Savannah College of Art & Design!
I could not be more proud of her for all she's grown through these past couple years. I am so thankful for her and all her hard work and dedication (and to her parents for carting her all over the place before she had her license!)
So, It is with a very full heart that I say, Thank you so much, Morgan! I wish you all the best over your college career at SCAD! I cannot wait to see what your future holds!
Below are a few images from over the past couple years, including some of her senior portraits which I had the honor of creating in late May. Thank you for looking!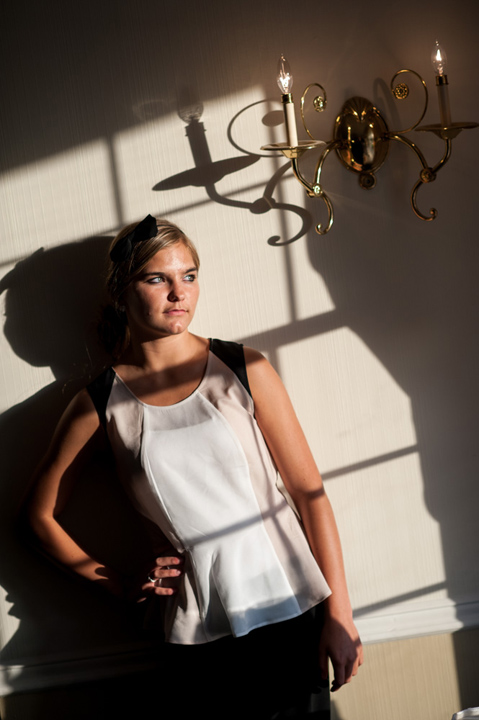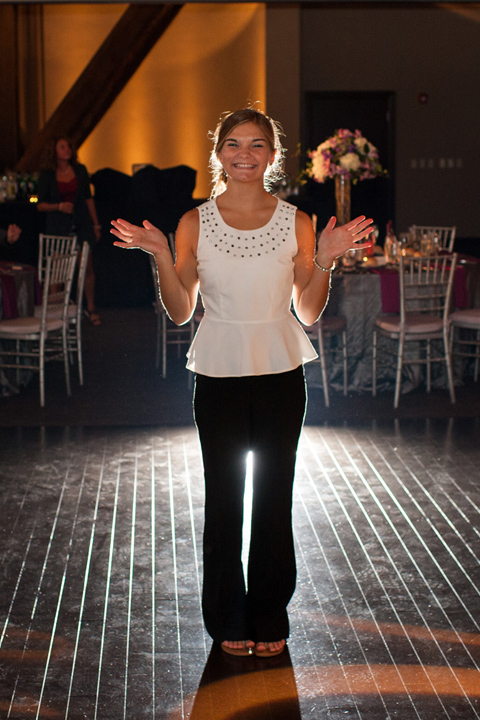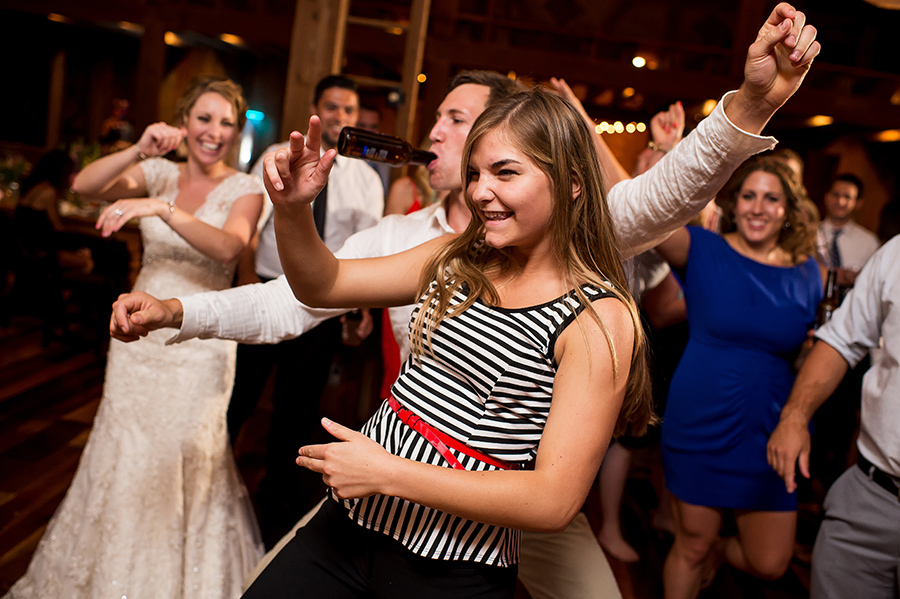 This image below is from Meghan & Joel's wedding just three weeks ago.


A test image from the very first wedding Morgan worked with me on.