There are so many incredible stories, details, thoughts and tidbits that I could share from Kate & Evan's wedding and rarely will I publish a post without an accompanying story and let the images speak for themselves. But this is going to be one of those times! I really want you to get to these images in a hurry, so I will keep it short and give you the highlights!
– One adventurous couple; ready for anything!
– The PERFECT dress for twirling.
– Three hours of time for couple portraits and free reign to travel all over Long Beach Island.
– The momentous Barnegat Lighthouse as our backdrop.
– 75 degrees and not a cloud in the sky for the perfect beach ceremony.
– Emotional moms.
– What can only be described as a boat graveyard (see image above).
– Kate's dad seeing her for the first time, tearing up, then announcing "We should get this show on the road! Does anyone need any more photos… with ME?!" Which resulted in an eruption of laughter!
– A family of flyers fans.
– Kate & Evan's attention to every detail including the fresh baked donuts delivered at the end of the reception.
– And, a whole lot of dancing friends!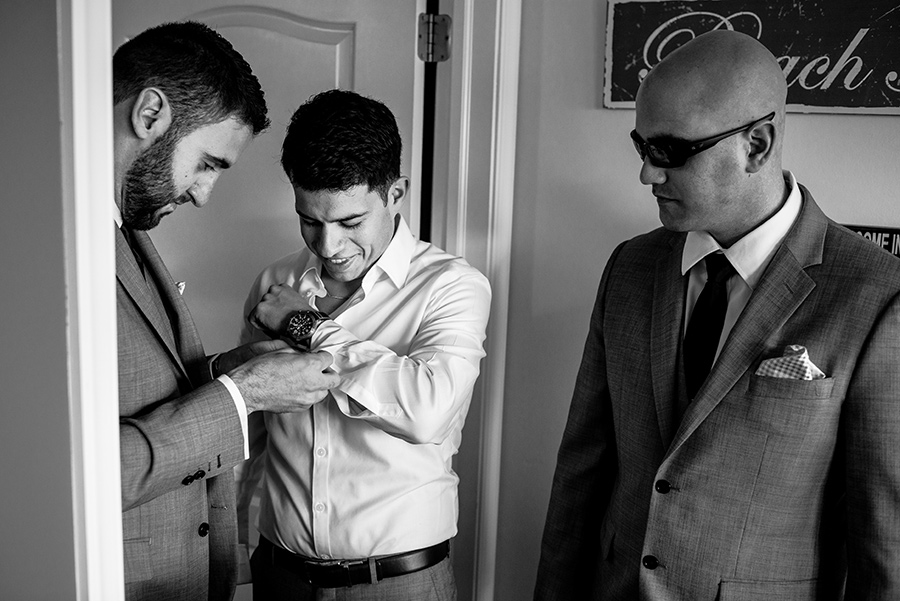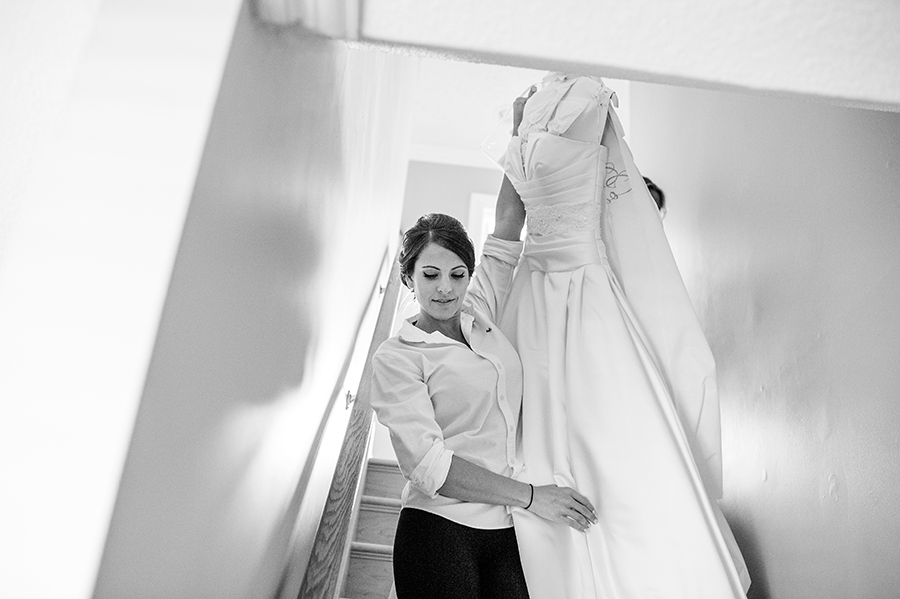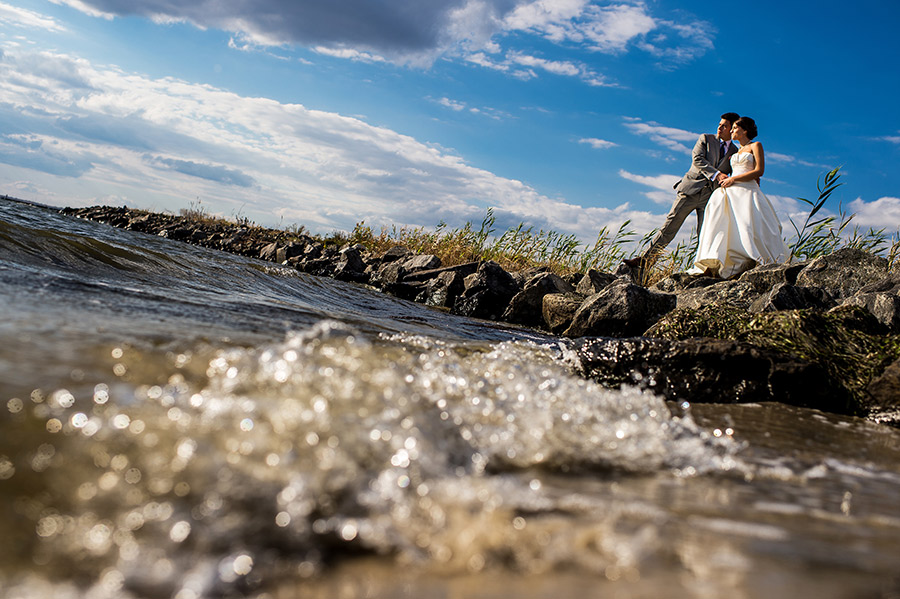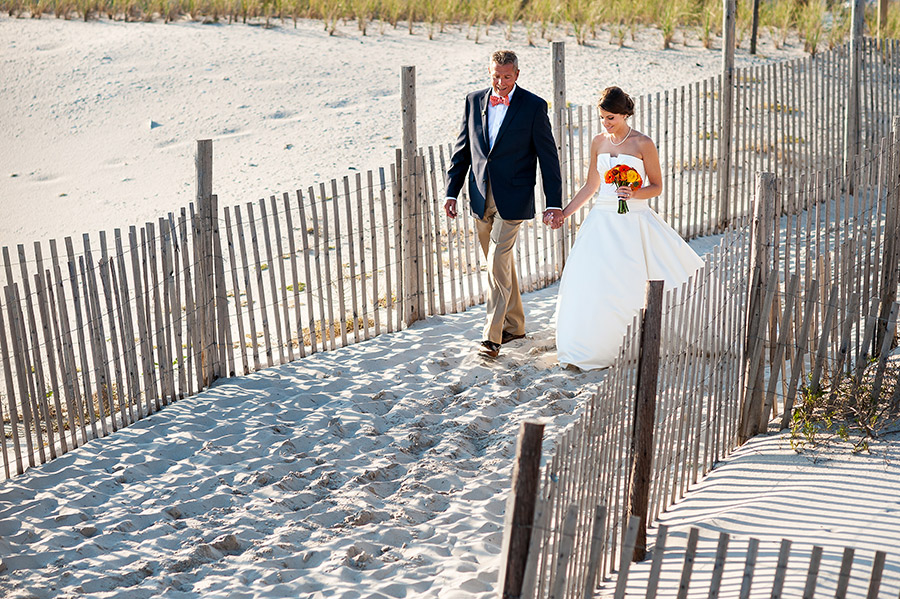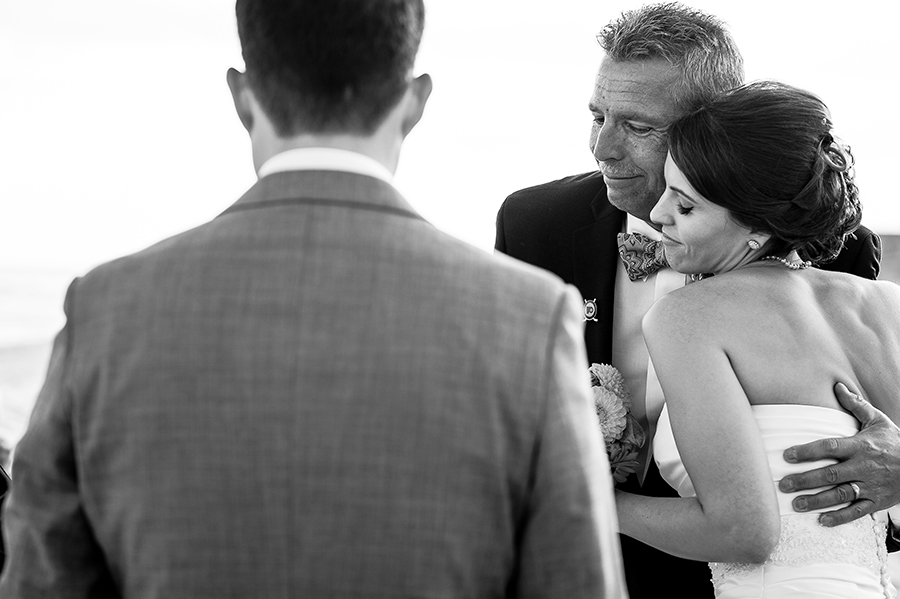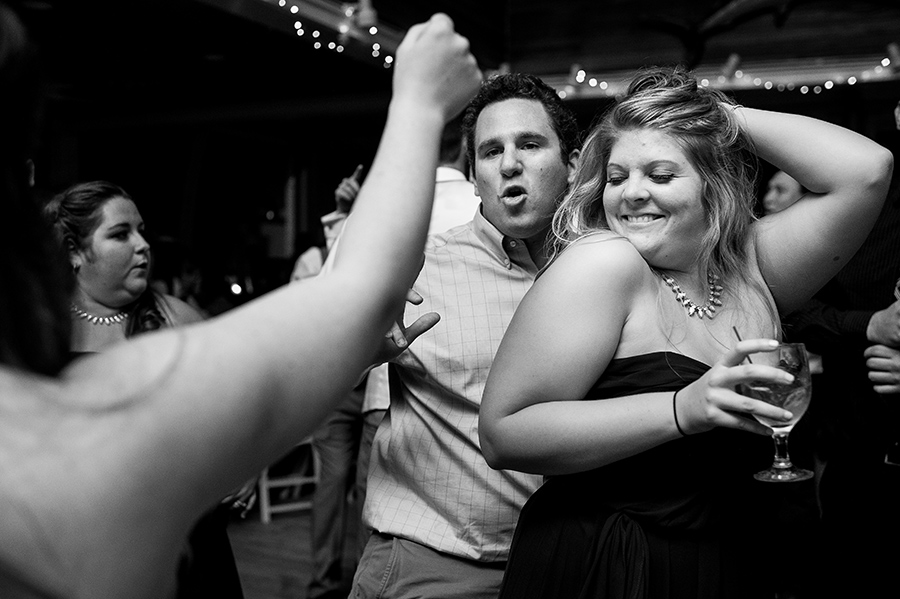 Venue: The Boathouse Restaurant
DJ: Enchanted Celebrations
Gown: Castle Couture
Hair & Make Up: Bella Donna Salon & Spa