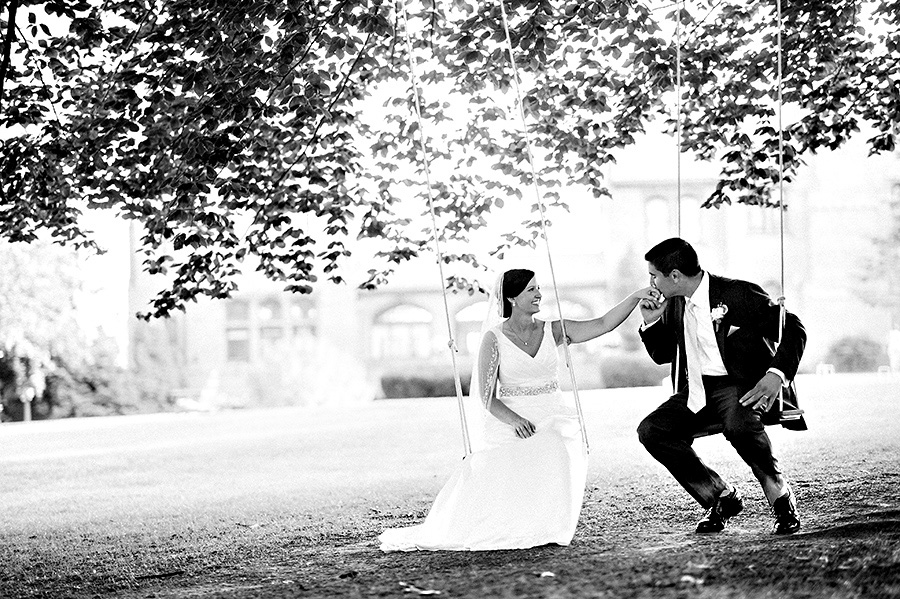 Let me tell you about Lisa and Brian. This lovely duo reached out to me after seeing the photos I shot of Kristen & Joe's crazy-snowy weekend wedding two years ago (Brian happens to work with Kristen) (Check out their story here!) Soon after chatting over Skype with these two, they invited me to photograph their own wedding at the Cranwell Resort, a beautiful Tudor-style mansion overlooking the Berkshire Hills of western Massachusetts. I was really excited about their wedding weekend – it's always fun working in new places especially knowing that Lisa and Brian are the adventurous type! They were telling me about a past trip to Hawaii where they toured active volcanos and scuba dived (possibly in shark infested waters… but I might be making that up). Brian and Lisa went on a long hike up a mountain trail overlooking miles and miles of beautiful cliffs known as the Na Pali coast. As Lisa admired the view through binoculars, in a sneaky move Brian pulled the ring from his backpack. He bowed to one knee as Lisa turned and proposed right then and there on the mountain side.
On the morning of the wedding spirits were soaring (higher than the Na Pali)! Brian golfed with family (there was no evidence of the score card), while Lisa and her mom cheered as her dad and brother hacked away at some of the guests in a friendly tennis match (ok, there was a lot more finesse than hacking). Lisa was the picture of calm, stopping on her way back to the bridal suite to twirl around on the swings with her bridesmaid. She exuded the happy & smily essence of a quintessential wedding day bride.
Laughs and chatter echoed from the girl's room. And down the hall the same kind of raucous cacophony clattered from the boys room. Family and friends poked their heads into the rooms, texting and calling just for a quick "Hi!" to say that they had arrived. That level of excitement was present throughout the entire day! It was a family affair. From the beautiful ceremony over looking the Berkshire's hills, where the sun eventually set to the dance party that rocked the house (and felt like it was over way to soon), it was the perfect late summer wedding day that completed the adventure which began on the mountain tops of Hawaii and ended in the hills of Massachusetts. But really, this is the start of their greatest journey yet and I couldn't have been more thrilled to share it with them!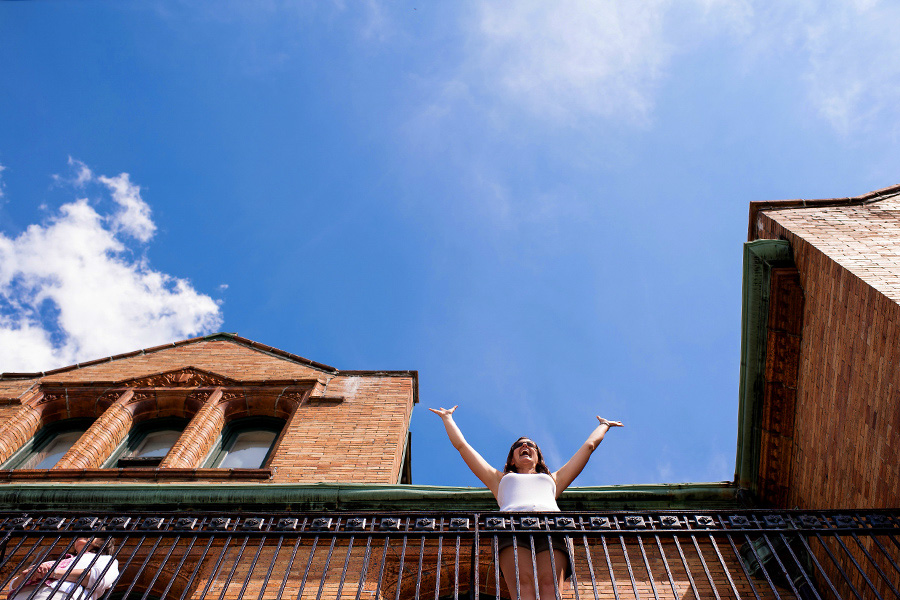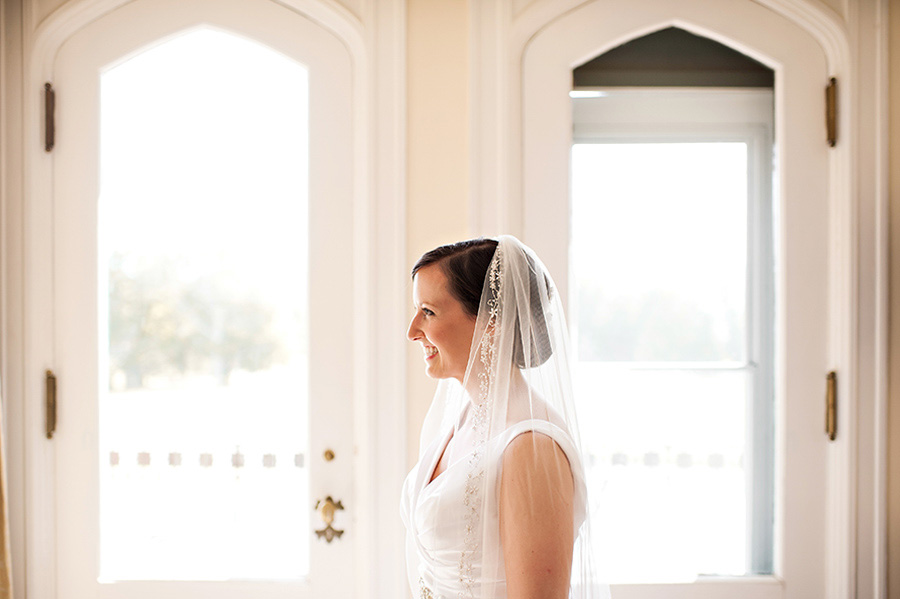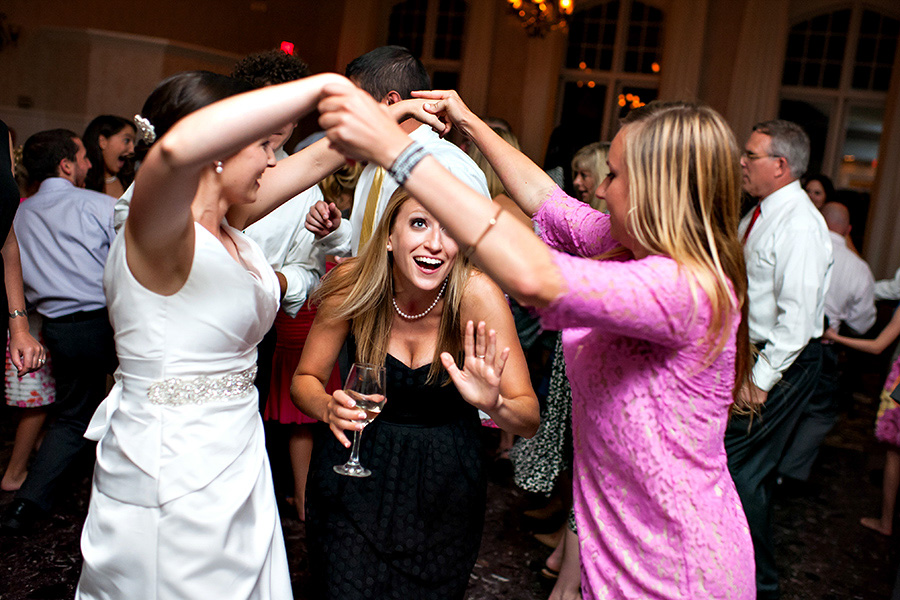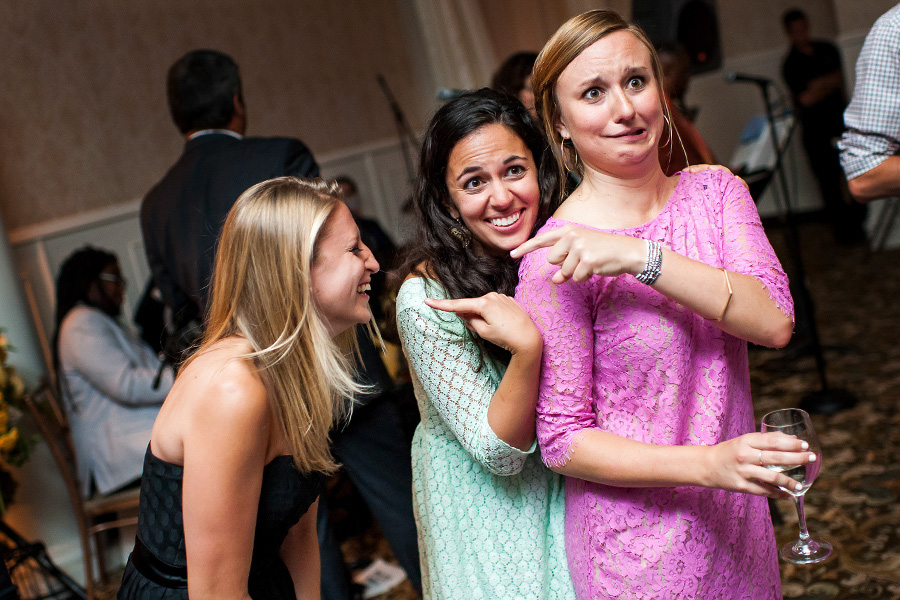 Thank you for stopping by!
Dan