I knew from their engagement session (which you can see here) that photographing Ariel & Greg's wedding going to be a ton of fun! Ariel and Greg are a very lively couple- Ariel perhaps a little more so than Greg initially, but by the end of the night he had let loose, too! Ariel is the kind of girl that when I asked to stop smiling, just for a second to get a serious portrait, she burst out laughing harder than she was before I asked her for a serious face! The photo above where Greg is kissing her cheek was one such moment- and that was the best she could hold it back! Literally, the next frame they are laughing hysterically! Ariel has this infectious laugh and smile, its impossible for anyone to not to want to be around her. Greg is the the snap to her crackle pop. The lid to her pot. Where she jumps and flits about like a songbird, he is the solid oak she rests upon. They fit together perfectly.
It is fitting that a such a lively couple had such lively guests too! Their reception was filled with tears, laughter, excitement, joy, drinks, bright colorful spotlights, and of course, some serious dancing skills especially as the night grew later! It was probably the highlight of my day with them. Everyone just seemed so happy and truly carefree- the recipe for great photographs.
Ariel & Greg- Thank you. Seriously thank you for being so generous with your affection for each other each time we got together. And for trusting me, when I said here, dangle your legs from this shady bridge, or spin around in this field for awhile! You are both lovely, wonderful people, and I am glad I got to share you day with you. I can't wait to see you again soon!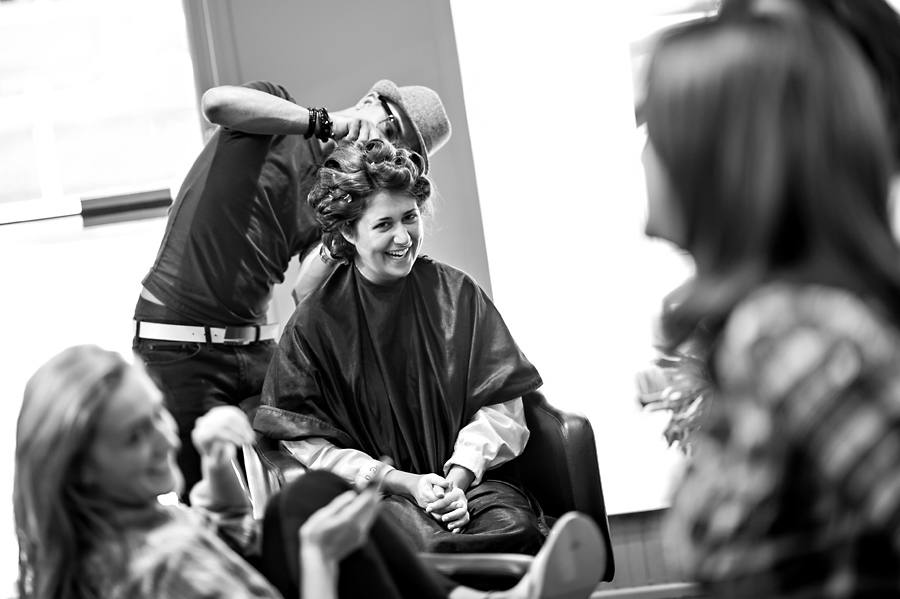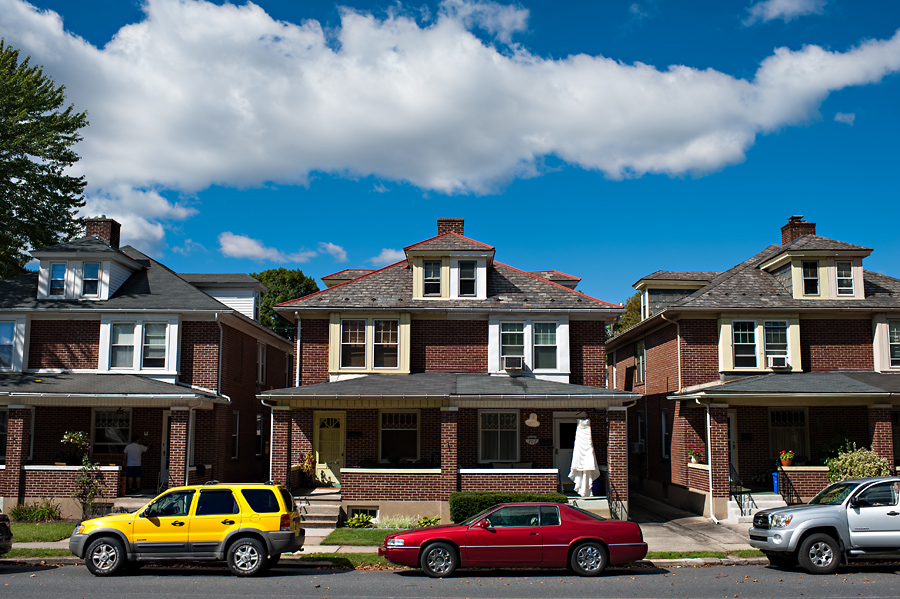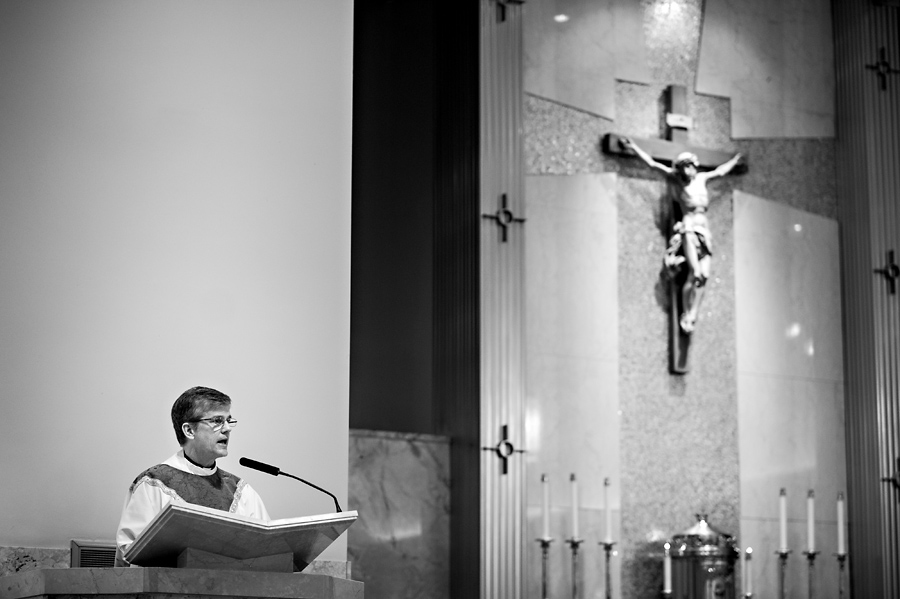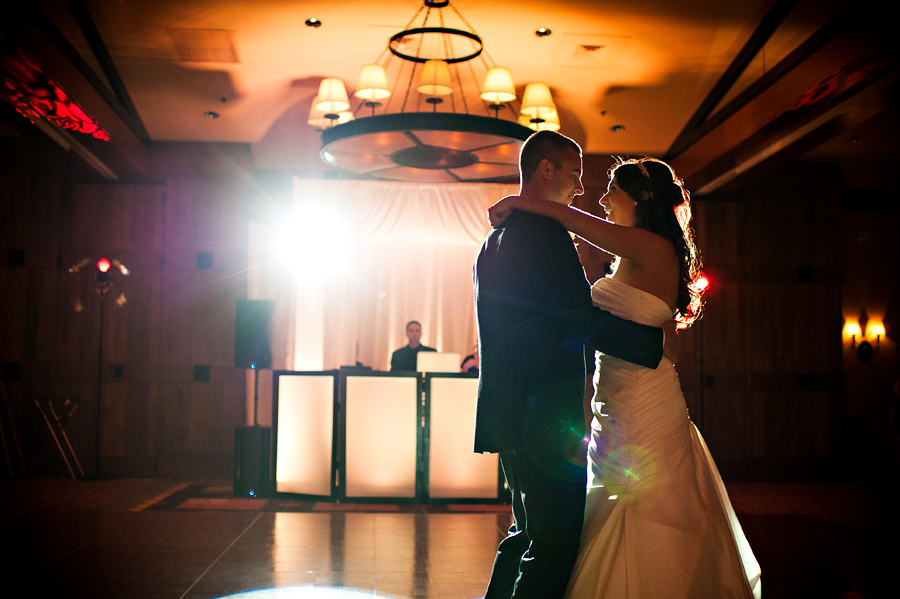 The image below received an award from the ISPWP (International Society of Professional Wedding Photographers) as one of the top 20 reception images from the Winter 2012 contest! Click on the image to view the contest gallery.


Thank you for looking!
Dan