I have soo many splendid weddings from this Fall that I cannot wait to share but I am DEFINITELY excited to share Karen and John's wedding at the unparalleled Hotel Bethlehem.
Karen and John's wedding was warm and elegant, from their intimate ceremony to their celebratory soiree in the Grand Ballroom, just up the white marble staircase. John's sister presided over the ceremony and married them. The rehearsal the evening before was a necessity- mostly because John's sister needed practice holding back tears as she lead them in their vows. She made it through beautifully, but that's not to say the rest of the close family and friends had dry eyes!
After the ceremony, we walked down the street to a picturesque little courtyard for family formals, bridal party photos, and our creative portrait time. As we were about to start their portraits, without a moments notice, the sky opened up into a FULL on downpour, which forced a high speed retreat back to the hotel. To be honest and thinking back on it now I am glad it rained (at the time I wasn't), because I could not be more thrilled with what we came up with inside the hotel, although Karen and John WERE brave enough (and trusted me enough) to brave the downpour for a few images smooching under their umbrella.
Back in the grand ballroom, you would have never guessed the heavy rain fell as thick as drapery. Everyone got down, but kept their hands high up in the air!
Karen, John & Evan- I am so excited for your family. Thank you for inviting me to share your day and document your family coming together!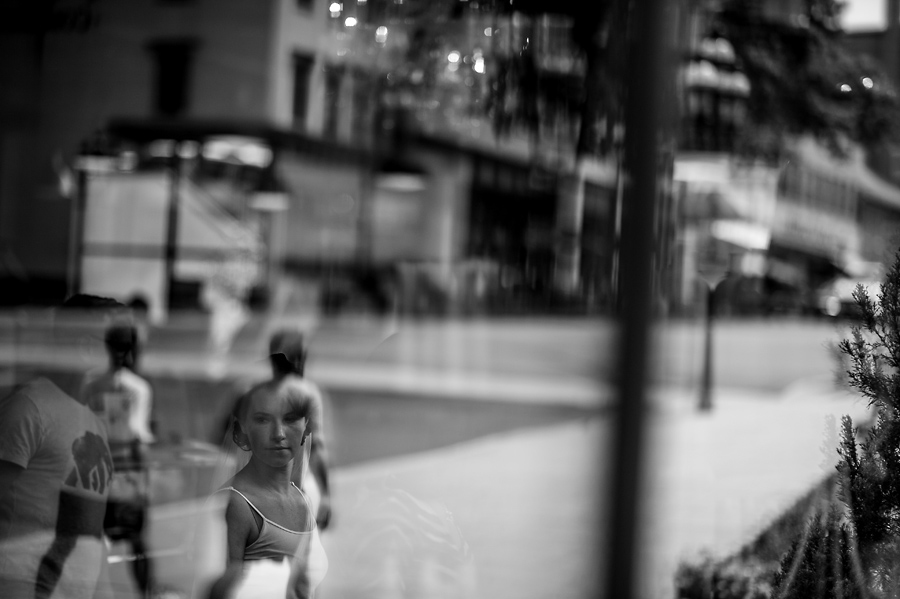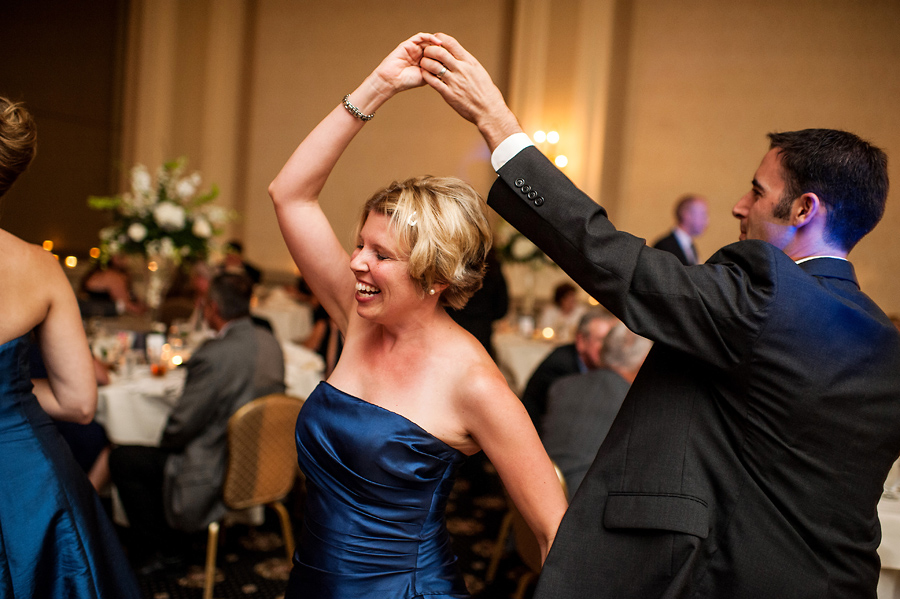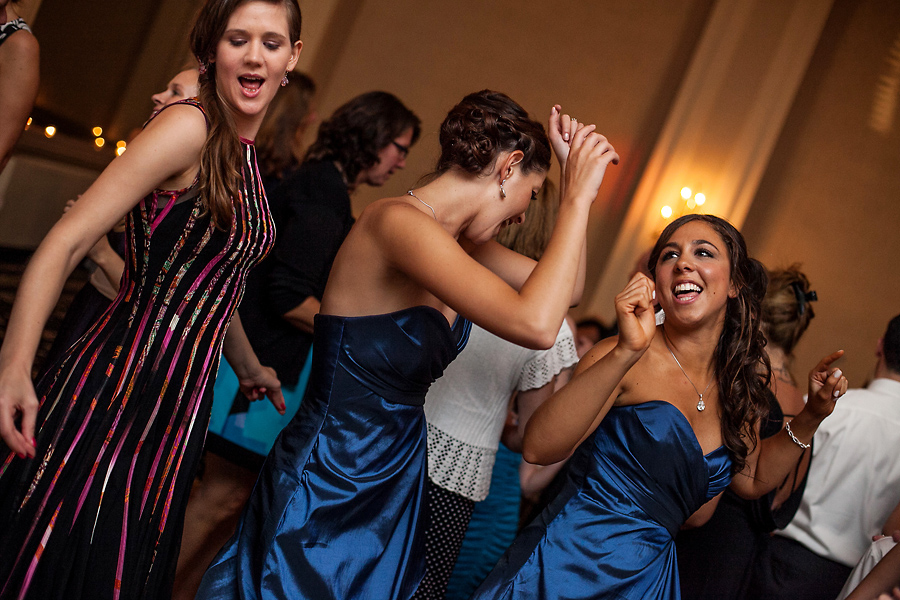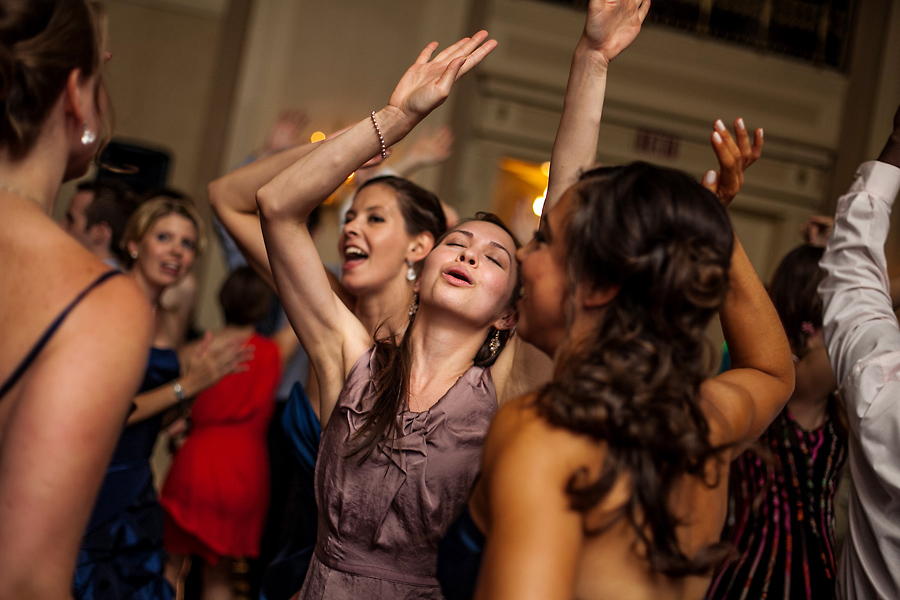 Thank you for looking!!!
Dan