Ashley & Carl's wedding was probably the hottest wedding I photographed all year, but also the most eventful! They put SOO much work into the little things to make it a wonderful experience for their guests- wands with streamers for when they exited the church, life sized Jenga at the reception, an amazing dessert bar, a colorful candy bar, personalized mason jars for their guests to use as their drinking glasses throughout the evening, baskets of flip-flops for the ladies to change out of their heels, a chinese lantern release (favorite part of the night!!!) a sparkler exit, and not even to mention the hand crafted table runners and center pieces! There were so many details I wouldnt even begin to try to fit all of them in this post! Everywhere you would look there was another thoughtful creation- the huge "cHa" over the bar for their initials, a vertical wooden display complete with fresh inlaid flowers, and photographs of the two of them.
I think this speaks volumes about Ashley and Carl- they are both extremely thoughtful people, not just about their guests but about each other. It was really, really hot after we had gotten back from the church. After photographing them as a couple and photographing them with the bridal party, we still had some time to shoot. I know all Carl wanted to do was sit down and relax, but he just smiled at Ashley and agreed to another round of photos walking down a dirt path in the bright sun.
After their honeymoon, they attended a friends wedding, then packed everything they owned the next day or two and drove to Colorado to start their new life together!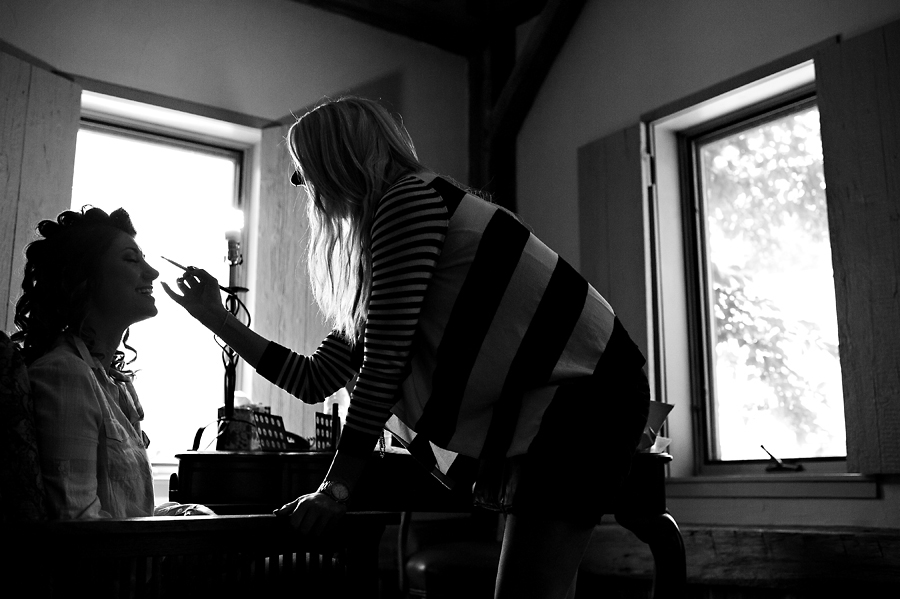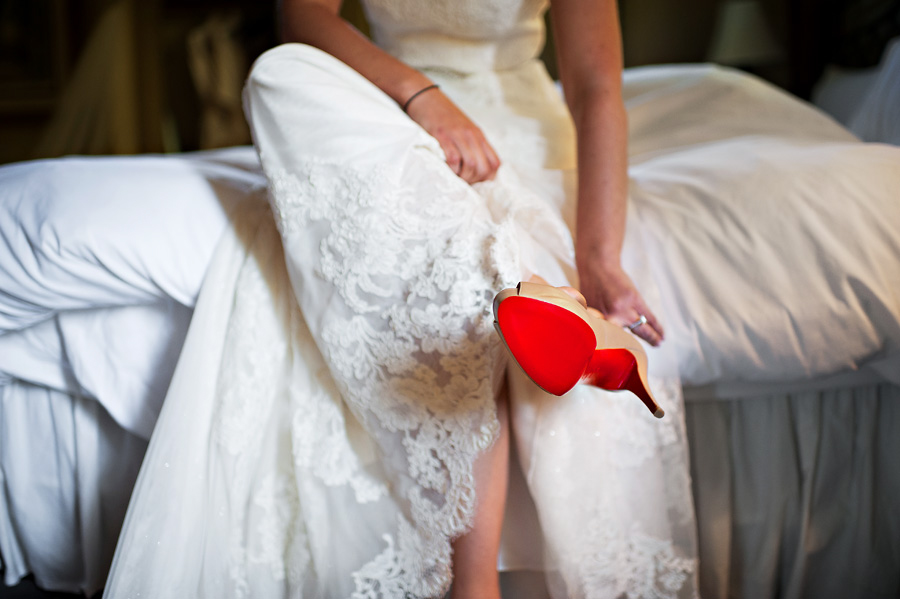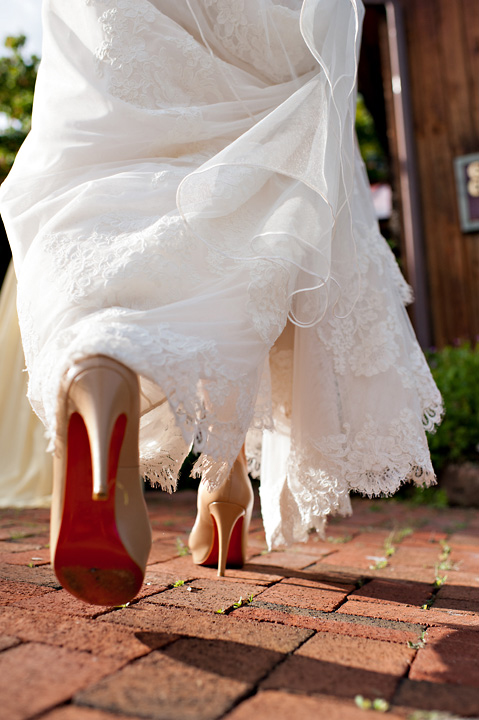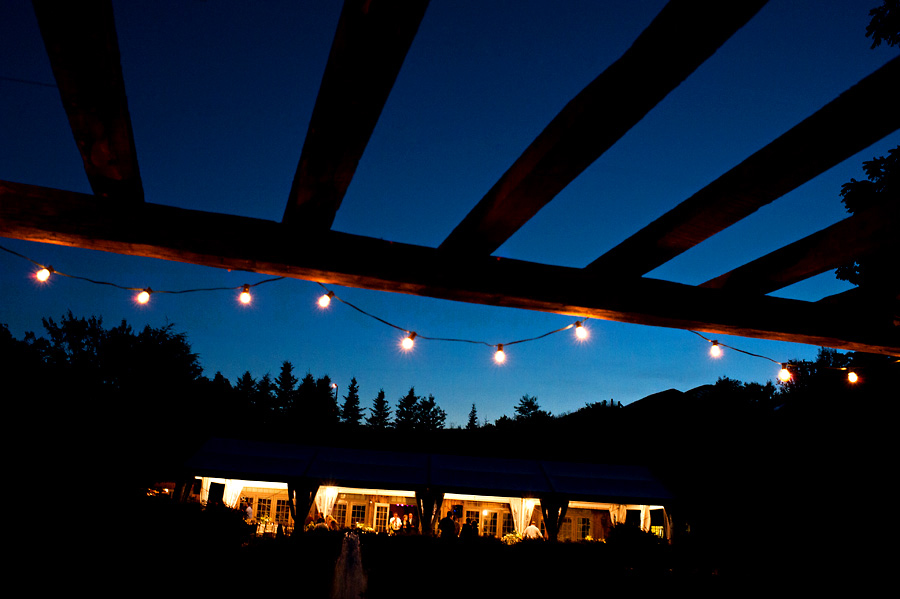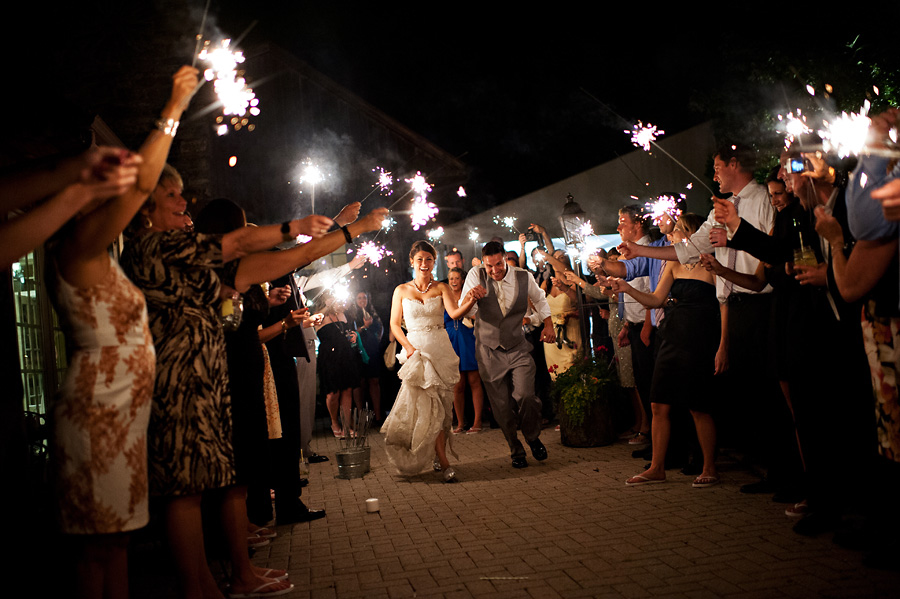 Thank you for looking!
-Dan