From the moment I met Tara and Tim way back when, I knew they were going to be a great couple to work with. Tara is the sweetest girl you will ever meet and her counter part, Tim, is her perfect complement, with eyes only for her. I know this sounds idealized but every part of it is true! There is a beautiful simplicity to their relationship that became apparent to me every time we get together- both times we met before they hired me, their engagement session, throughout our phone conversations, on their wedding day, and even post wedding. I admire them for it. They just seem so in love. There are no conditions or concerns, just pure and simple love. One of Tara's Facebook status only a month or two before their wedding read how her and Tim both had a stomach virus, but at least they had it together. Ha!
When it came time for discussing all of the details, I realized how much work they had both put into it. I should mention that the ceremony and reception were at Tara's parents' house in New Jersey. Months and months of preparation went into their planning. Of course there was the usual deciding on bridesmaids dresses, choosing and handmaking all the center pieces, gifts for the guests, making over 100 apple jams and canning them for their guests, and the thousand other details. Then to add preparing the backyard and the lot next to it for the ceremony and reception, making games for guests to play, clearing an overgrown 100′ by 50′ area between the ceremony and reception sites for a cocktail/party area smoothed and laid with white stone complete with a fire pit, a canoe which was home for the drinks and lights strung from the surrounding trees. It was gorgeous!
Their day was perfect! When I arrived in the morning Tara's mom Deb gave me big hug and said how excited everyone was I was sharing in their day and were so excited that I was preserving it for them. Tim and Tara's families' are both like this- extremely open and welcoming- no conditions. Everyone enjoyed themselves especially while melting chocolate and marshmallows for smores over a roaring fire. When the sun set, the warm yellow light from the fire and lights strung between the trees filled everyone and created a unbelievable atmosphere with laughter you could hear for miles and even higher spirits. It was really quite beautiful and humbling to be a part of- something I will not forget.
Tara & Tim, your wedding was so completely unique and I was and still am honored to have been able to share it with you! (And Tara, you are not getting off the hook that easy. There are plenty more half marathons coming up, and we are going to do one together!)
Enjoy!
Tim and Tara's wedding was also featured on The Fab Bride!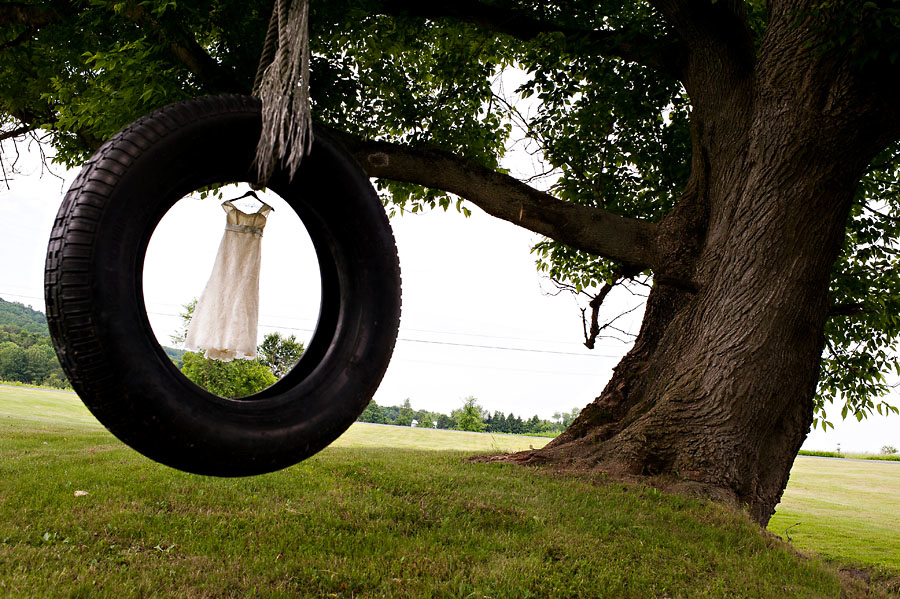 Since I spent most of the day with Tara as she got ready, there was a point where all of her bridesmaids went to get dressed and left just three of us in the living room- Tara, myself and her hair stylist. At that moment, the realization that in just a short hour, she would be walking down the aisle to be married to Tim flooded her mind and tears of happiness started rolling down her cheeks. When we went upstairs, I found myself getting choked up as she sobbed and told Shayna her sister and bridesmaid how she just starting thinking about everything and that this day was finally here and she was so happy. Shayna just give reached out and gave her a huge hug. They both laughed a little. The image below is that moment.



Deb, Tara's mom, had a photograph in her wedding album taken in the very same mirror on the same chest of drawers below.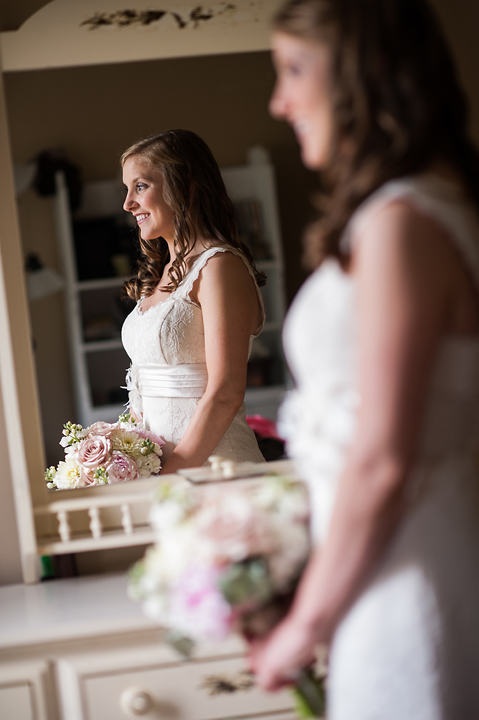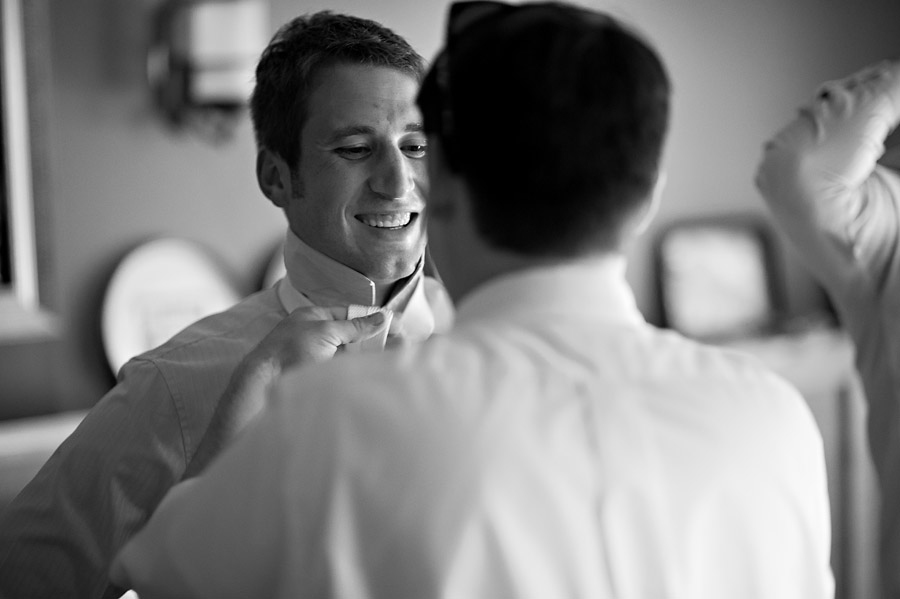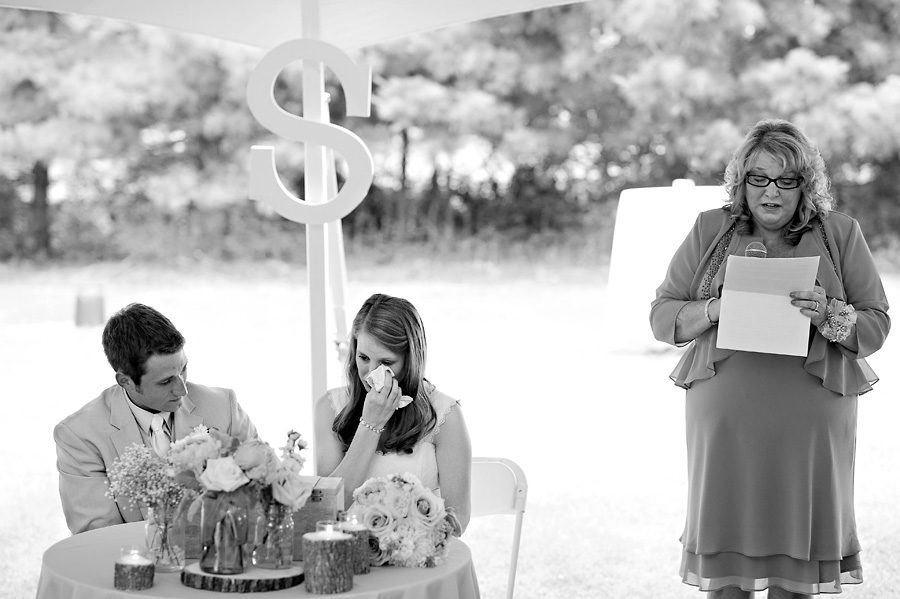 Can you guess what song was playing when the photo below was taken?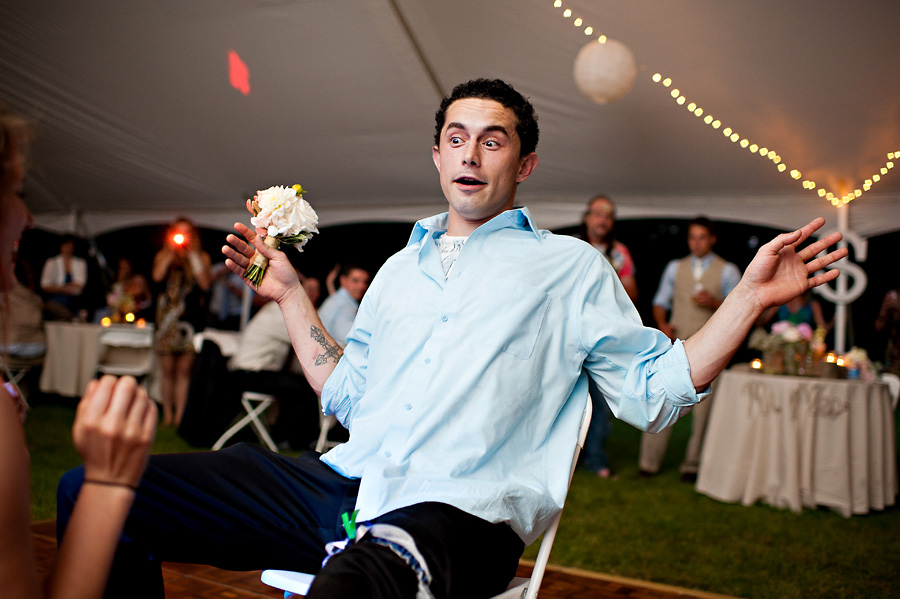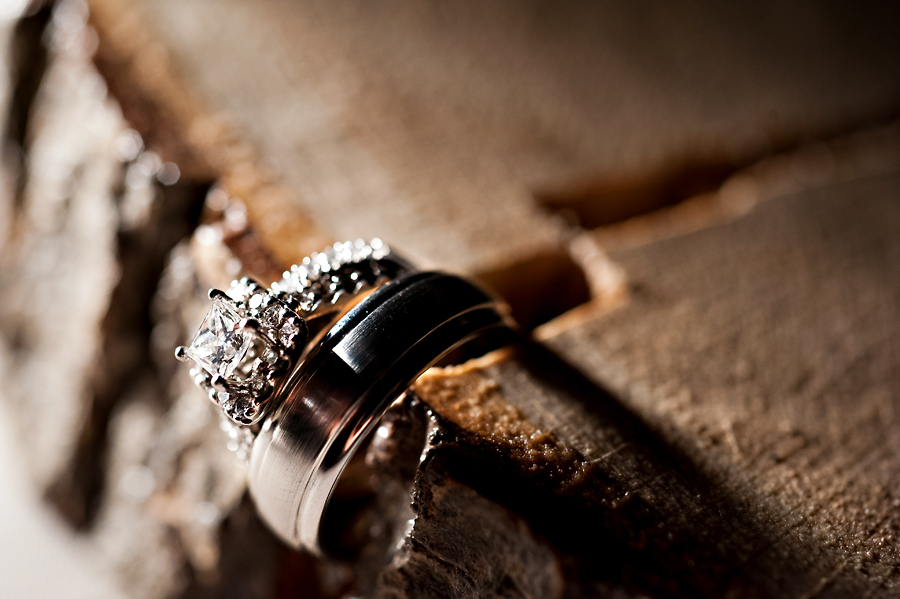 Thanks for looking!
-Dan