It seemed like it took forever for Laurie and Brian's wedding to get here. We got together way back in May of 2010 for their November 2011 wedding, which may not seem long,  but after being a bridesmaid in two of her best friends' weddings I photographed, she was definitely ready for her big day!
Laurie was the first to book me but the last to get married out of a group of three lovely friends I had the joy of photographing- you may remember Sonya & Kevin in August 2011 then Allison & Sheldon in October, and finally Laurie & Brian in November. By the time their wedding had rolled around I had seen so much of Laurie and Brian between their engagement session and their friends' weddings, it was like seeing someone I had known for years, and so exciting to finally be at their wedding!
As for Laurie, she is such a joy, an absolute gem to be around! Just look at her through all the photographs- biggest smile you will ever see. Beaming from beginning to end! (Sometimes the smile takes the shape of a scrunchy face, though. Admittedly, she does this a lot!) Laurie is a pediatrician which absolutely fits her perfectly. Her laugh, upbeat demeanor and caring nature find their way into her personal relationships, and with her counterpart, Brian. The man of her dreams. Her perfect companion. And she's the same to him. Where she can be bubbly and high energy all the time, Brian can be the rock she leans on, as well as quite a character himself. Just make sure to check out the viking helmet photos during the reception with his frat brothers. Get a bunch of fraternity brothers together who haven't seen each other in awhile, and you are guaranteed a party!
Laurie started  getting ready in The Spa at Bear Creek with her mom, Brian's Mom, and all her Bridesmaids packed in to have their hair and make-up done. While hair and make-up were underway, I snuck up to the room to snap a few shots of her gown, which was a little nerve racking this time, hanging it from the balcony. When I returned the girls were not far behind me to get into their dresses and put the finishing touches on before heading over to the dark stone, ever gorgeous Gideon F. Egner Memorial Chapel on Muhlenberg College's campus where Laurie and Brian first met! After spending a little time on campus, we headed back to Bear Creek where the surrounding trees made the perfect backdrop for Laurie and Brian's party! I had such a great time spending the day with them!
Sonya & Kevin, Allison & Sheldon, and Laurie & Brian- I am absolutely thrilled to have been a part of each of your wedding days. Thank you for inviting me so warmly into your lives and allowing me to be there with you through all of it!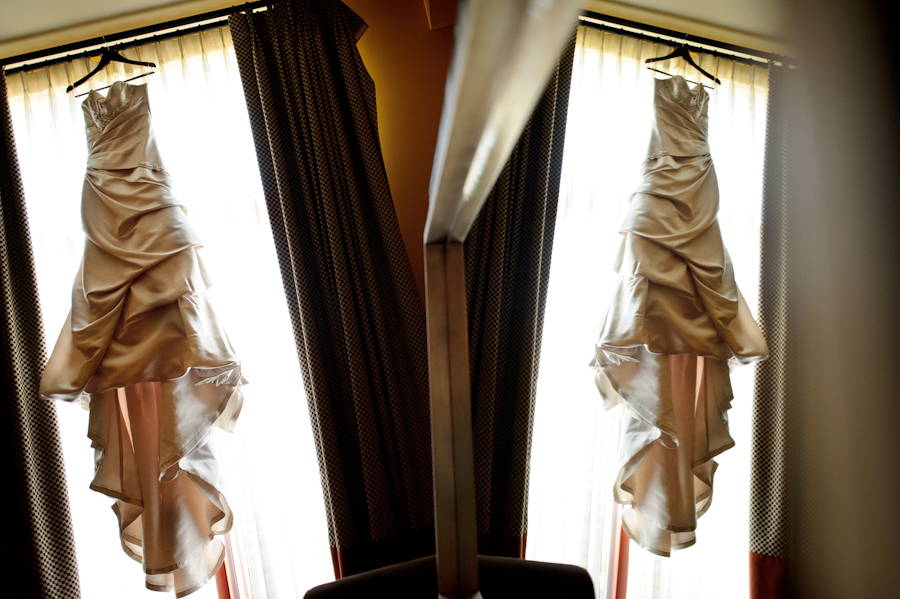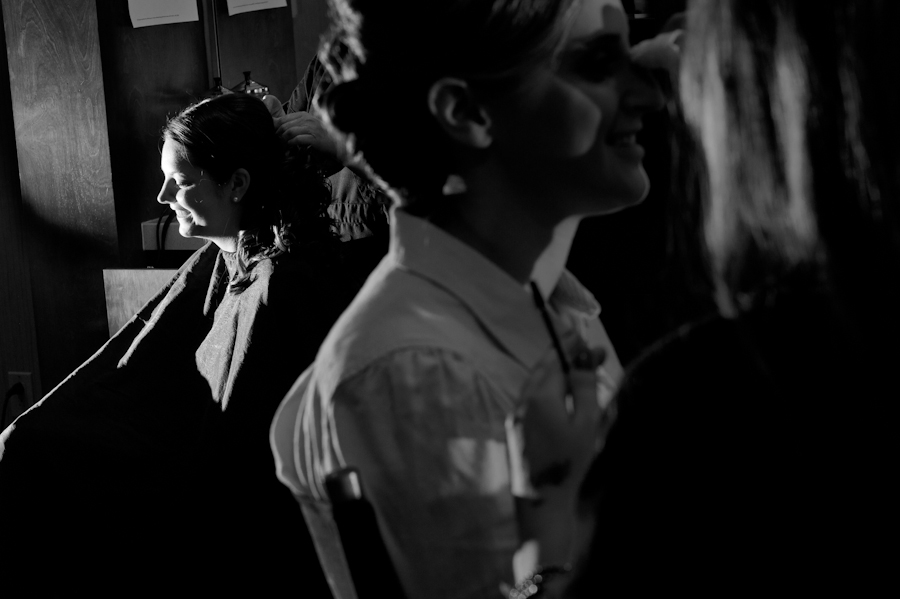 A little wedding day limbo!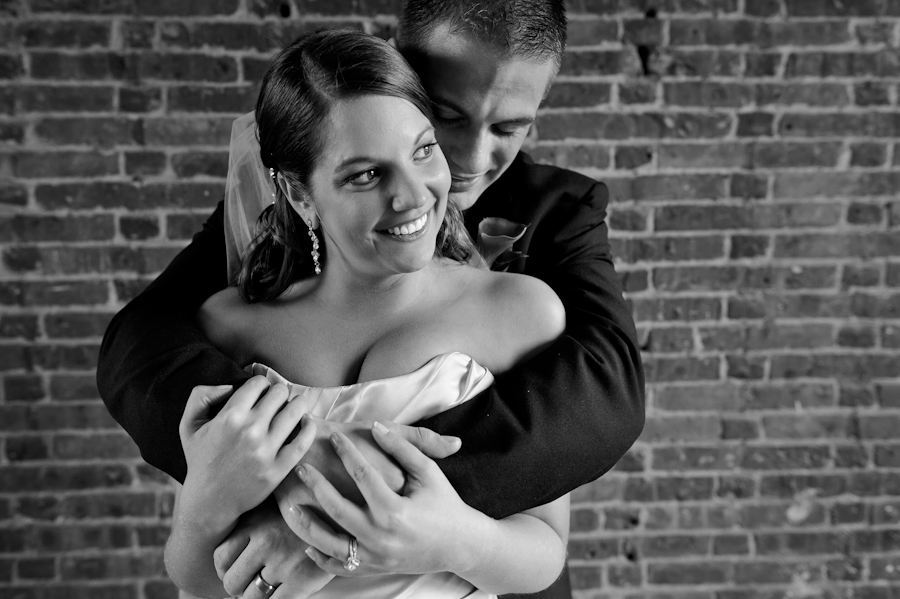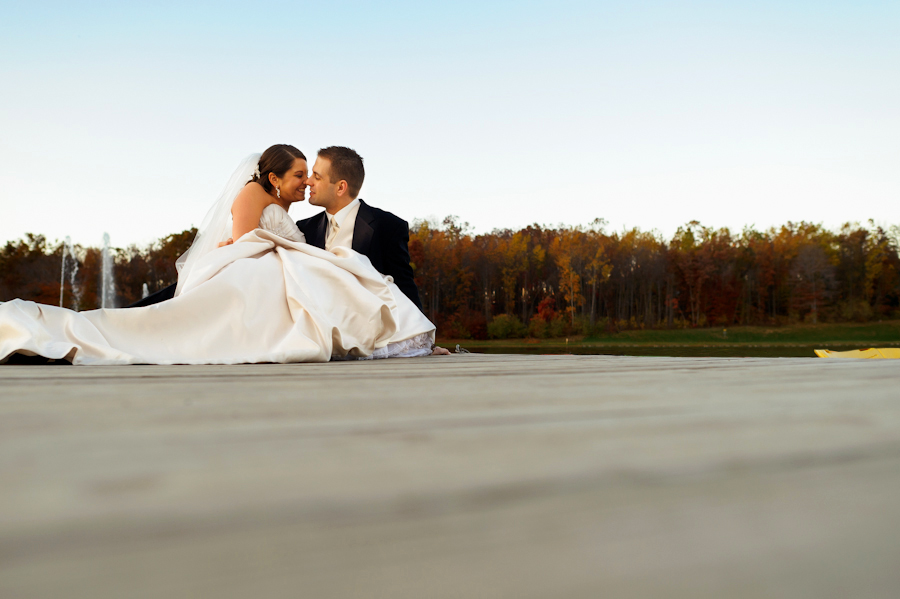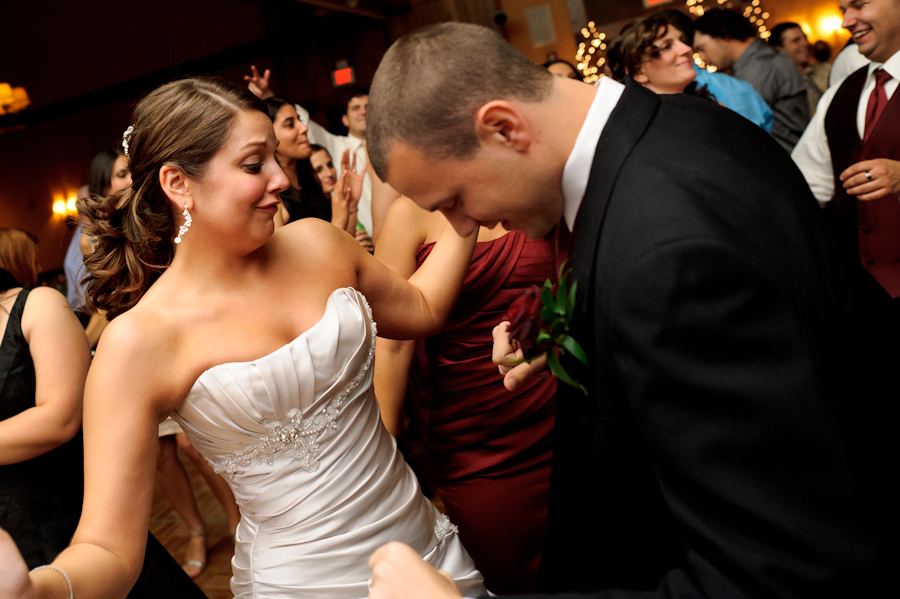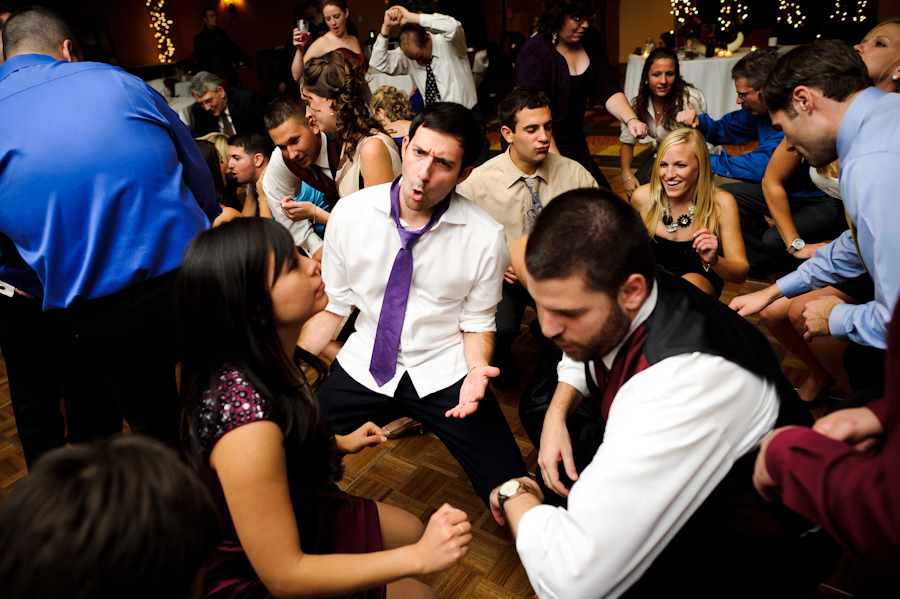 This is Laurie.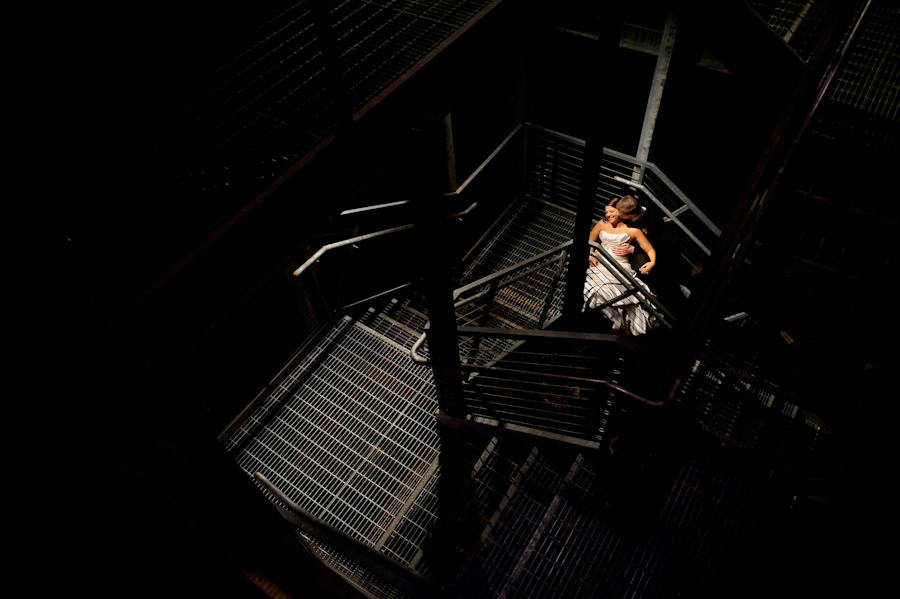 Thanks for looking!
-Dan