Allison and Sheldon are the second couple of a group of three friends that I had the opportunity to photograph. Which is where the image above comes in! You may remember Sonya & Kevin from August 2011 who were the first of the trio's weddings (check out their wedding here). Laurie and Brian, who will be coming up on the blog later this month were the first to book me, but the last to have me photograph them!
I met Allison and Sheldon in mid-2010. We got together at a Starbucks near their apartment and chatted for awhile about what was going to be their late 2012 wedding. The more we chatted, I quickly realized what incredibly kind and beautiful people they are. I have no words to describe it, you have have to be around the two of them. It is really something! They are both so easy going and a joy to be around. We hit it off right away!
Shortly after their engagement session, I received an email from Allison saying that the Basilica was going to close for 2012 and they were not going to be able to get married there unless they moved their wedding date! After a few emails and phone calls, we narrowed it down to October 22nd, 2011, almost a year earlier than they had imagined! It actually worked out perfectly, and I know how happy they are that they do not have to wait another year for their wedding!
Despite it being a little cold, their day went off without a hitch! The Basilica looked absolutely amazing, the Philadelphia Art Museum provided an absolutely perfect setting for our portrait time together, the highest floor of the Sheraton Downtown gave a perfect view during their reception, and Logan Circle made for the perfect late night, post wedding portraits. Make sure to check out one of Allison and Sheldon's favorite engagement session images that we recreated the night of their wedding!
Enjoy!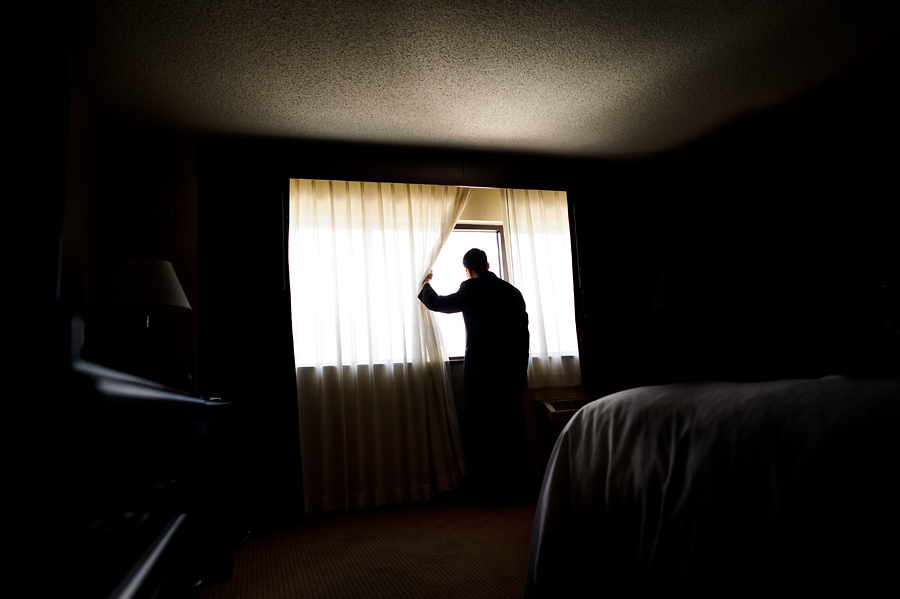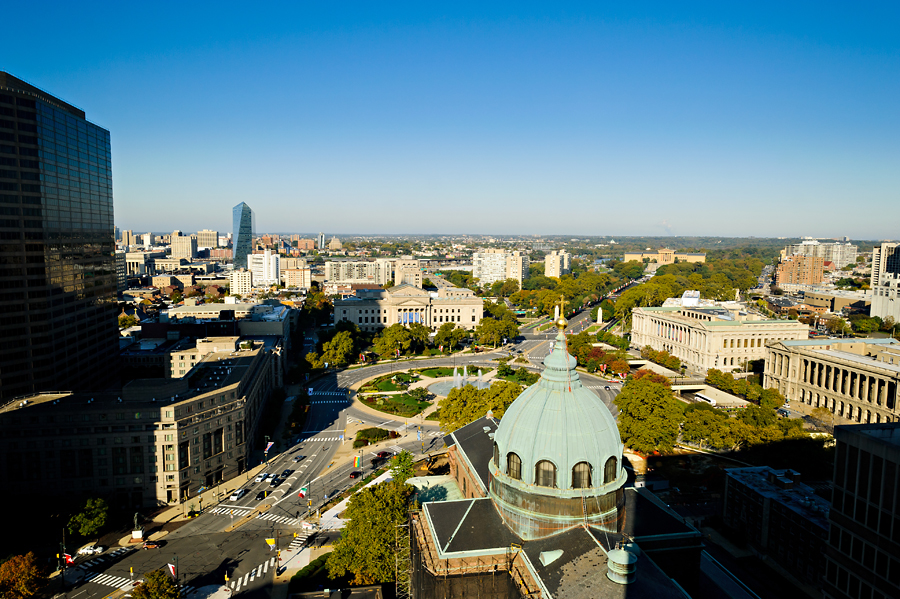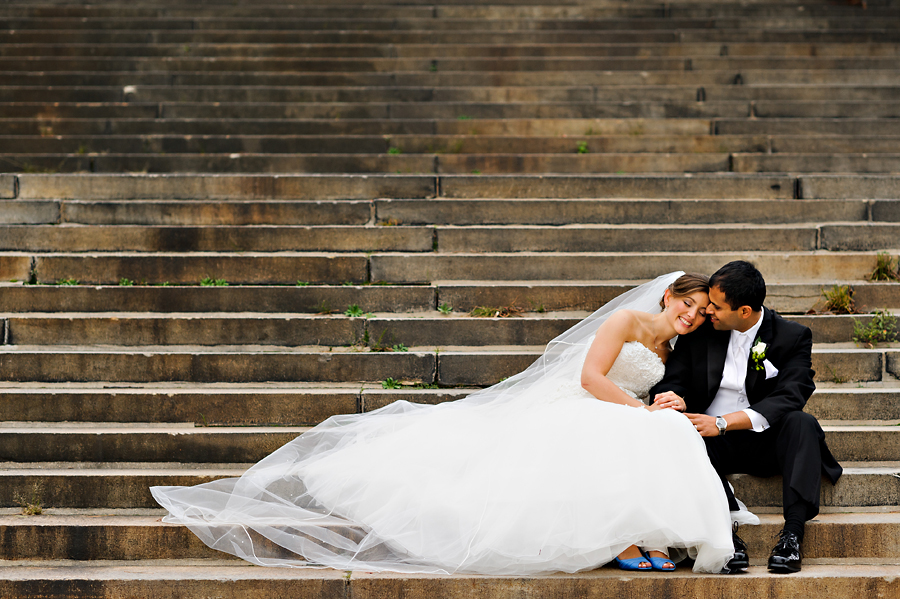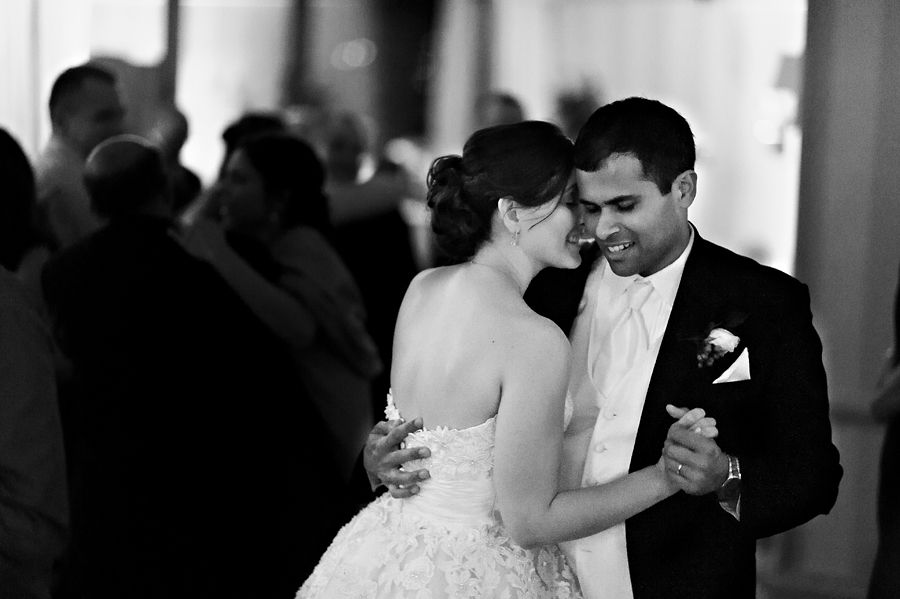 The image above is from their November 2010 engagement session, and the one below is the recreation from their wedding day. I love it!
Thanks for looking!
Dan
Details:
jewelry: Earrings were from Macys and then Mr. Gomes had a jeweler in India hand make the necklace to match the earring!