So for this post I wrote a three paragraph recant of my meeting with Amanda and John and their wedding and it ended with this excerpt from John's note to Amanda that was given to her right before their ceremony, and realized it is all I need to describe the two of them.
"I know you've wondered if I'll cry when you walk down the aisle but I'll let you know ahead of time that I have no doubt I will. The excitement I have to be married to you is greater than any I've had and I won't be able to keep all that in. You're an amazing woman with an amazing family. I am blessed. I love you with all my heart. Your soon to be husband, John."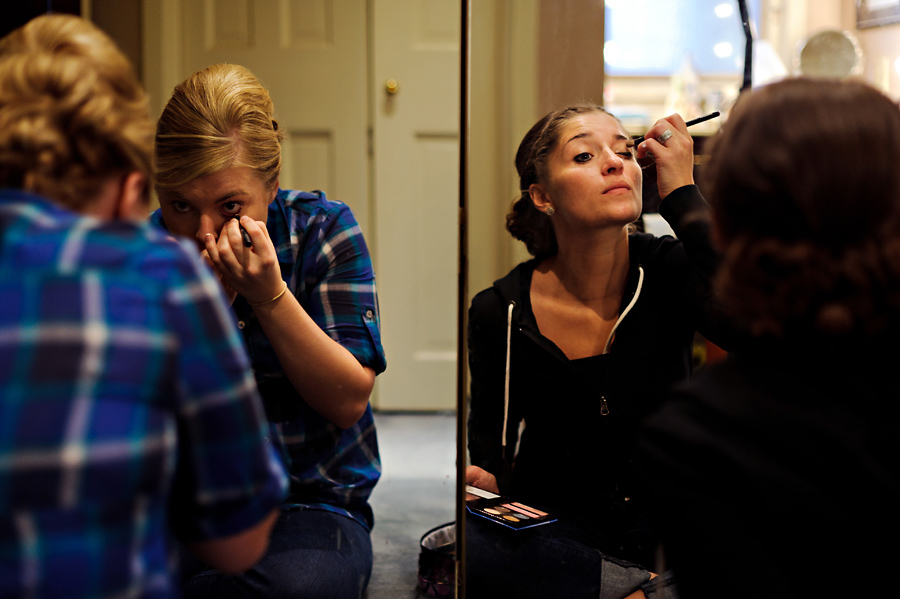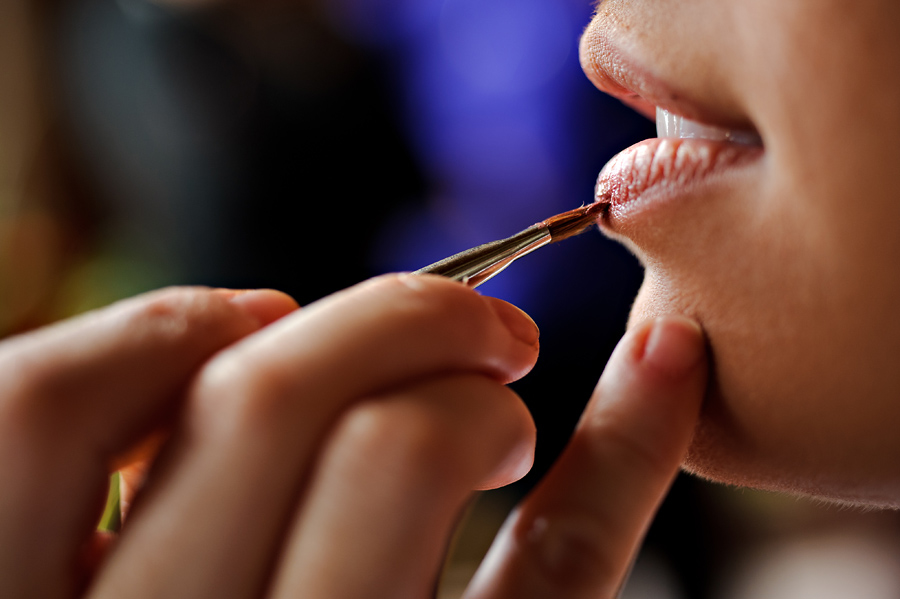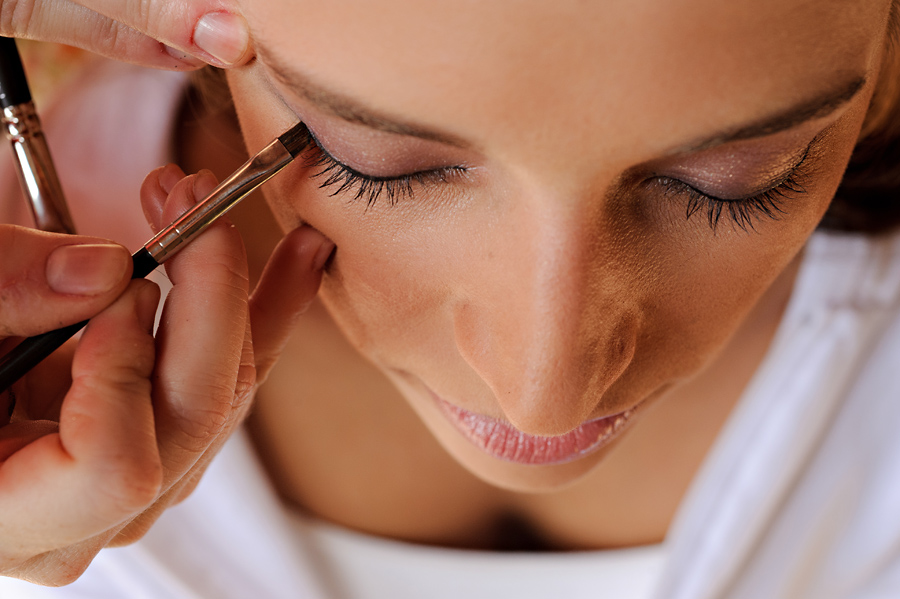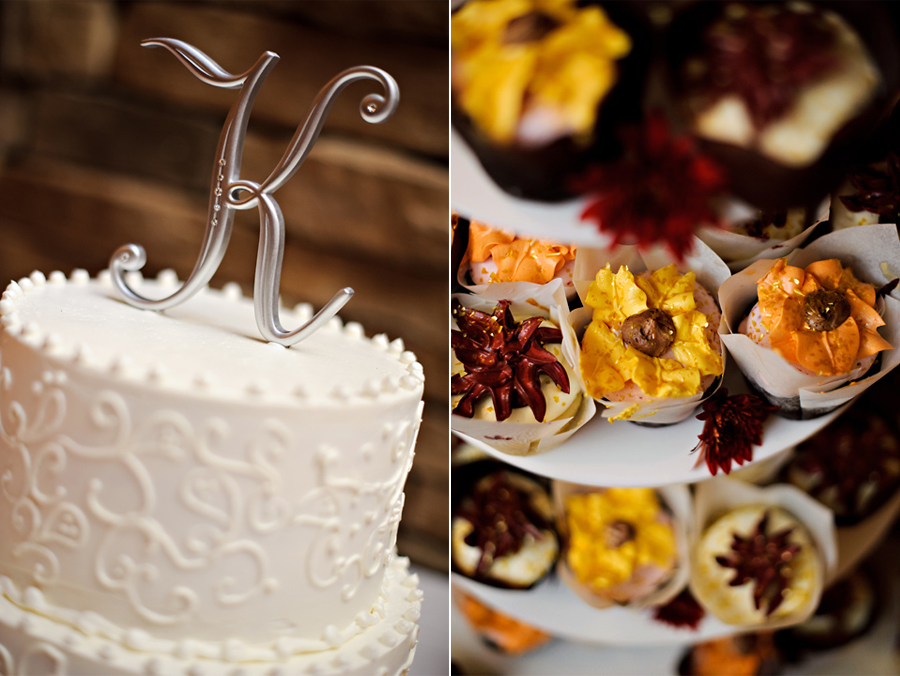 Oh! I should also mention that Amanda's dad's band, Trophy Husbands, played a set of covers during the wedding! It was awesome!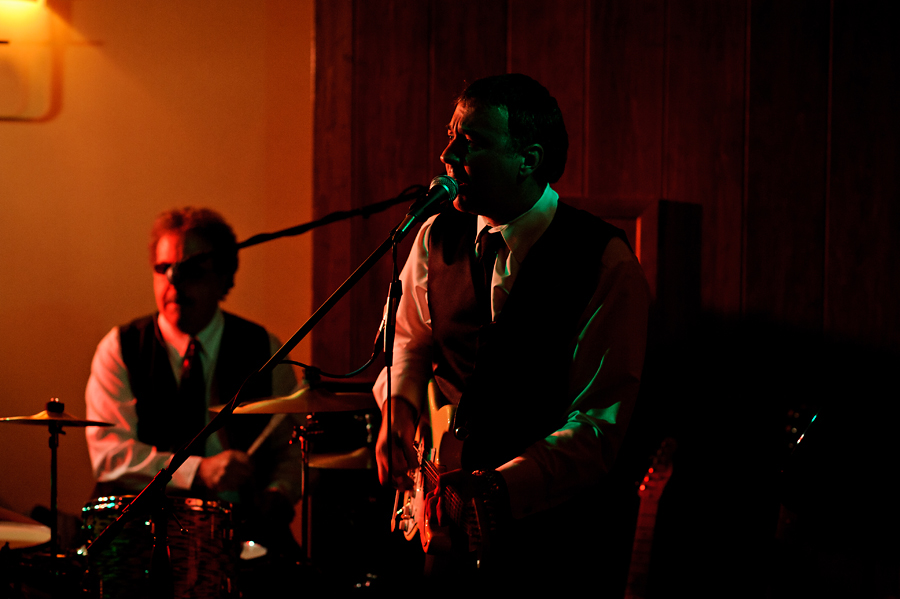 John surprised Amanda and learned "Brown Eyed Girl" and played along!
The ladies got in on some backup singer action, too!
Thanks for looking!
-Dan