There are many great Hurricane Irene wedding day stories and Amanda and Mark's is definitely one of them! In the weeks leading up to their wedding, we met a few times, chatted on the phone and emailed each other many times to iron out their day-of schedule including their first look and bridal portraits on the grounds of Green Pond Country Club. Of course as the story goes a week before their wedding we saw the forecast for their day. We kept an eye on it the entire week and with no change in sight, their attitude remained positive! "We are going to get married regardless and make the best of it!" It is really the only way to look it!
It was actually perfect! Really! We had time for their first look, bridal party portraits, and even a few images of the two of them before any hint of rain came.
From the look of it below you would not even be able to tell their was a hurricane during their day. With the help of Danielle Pasternak of Danielle Pasternak Events who ran a tight ship during the day and NEVER missed a beat (I now know why planners are so important! You will see her hard at work helping Amanda put the finishing touches on as she got into her dress) and James Arizza of JDA Mobile Entertainment whose light and sounds skills kept the party pumping, their day went off without a hitch, including a sparkler send off under an awning with 40mph wind gusts and sideways rain on either side.
I was so happy to have the opportunity to photograph their wedding day and I would not have changed any part of it!
Enjoy!
If anyone has a great Hurricane Irene story, leave me some comments. I would love to hear about them!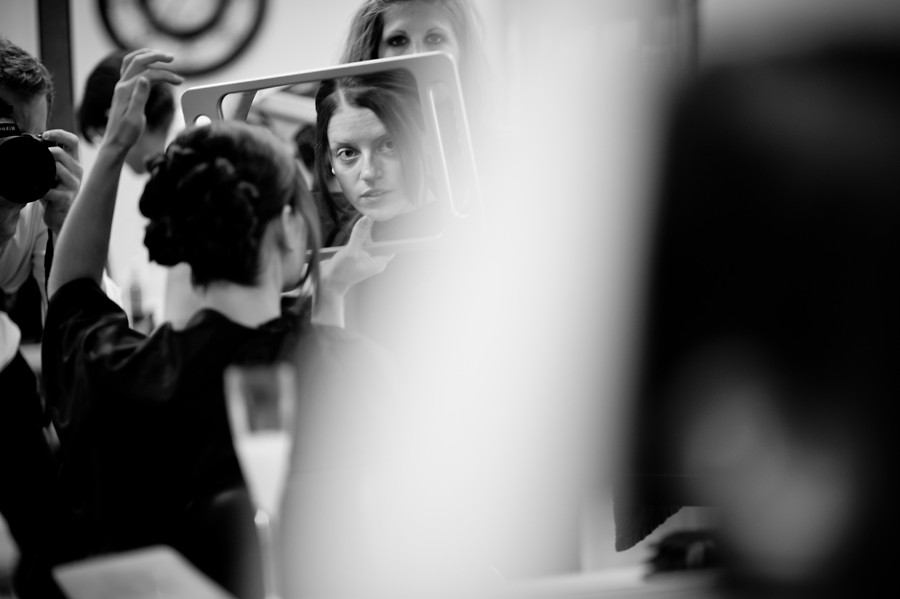 Amanda really, really loved her shoes, so she made sure to add a photo of them to her must have list for me. They were quite lovely shoes!
She also had beautiful jewelry to complement those lovely shoes!
Did I mention that Amanda's something blue was her toe nails? That was on the shot list along with the shoes, and a shot of them together!  I think this one gets the job done!
My favorite part of the image below is the little gesture by Mark's father. Reaching out and putting his hand one his arm as Mark walked by. A beautiful and simple congratulatory gesture. It really makes the photograph for me (what Barthes calls the "Punctum").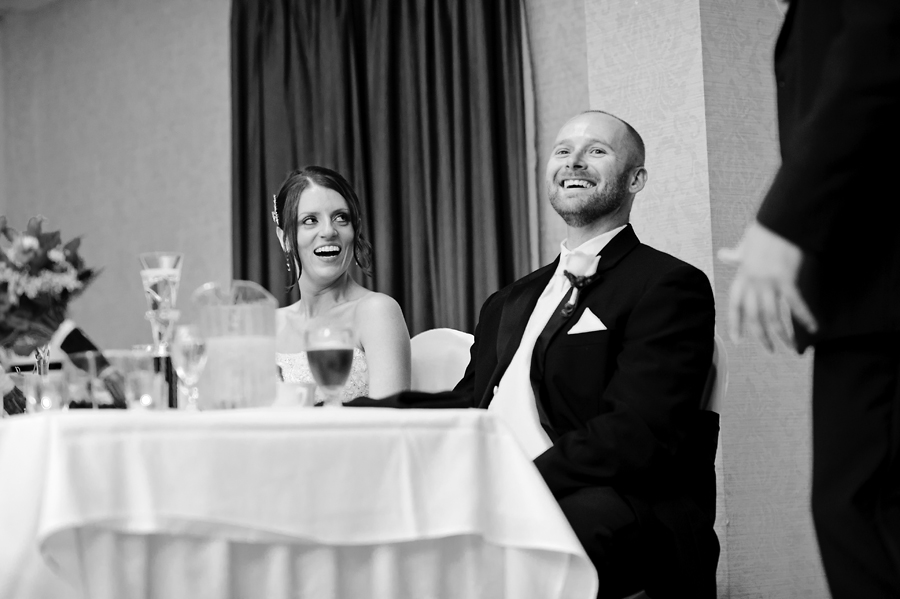 It was quite a lovely day. Thank you for looking!
-Dan