Please meet Jess and Tony!
We got together a couple weeks ago for an awesome engagement session, spending hours walking and driving around Valley Forge Park.
The fields there are so expansive.  There is so much open space! It was a photographers dream come true! The two of them were so much fun to work! They were down for anything, including lying in the tall grass (in a deer nest from what Tony told me), walking long distances through fields and through some really tall brush. It made for really great photographs!
Tony just started training to be a Police officer, so best of luck to him! I am super excited for their wedding next October!
Thanks for looking!
Jess did not wear shoes the entire time. It was great!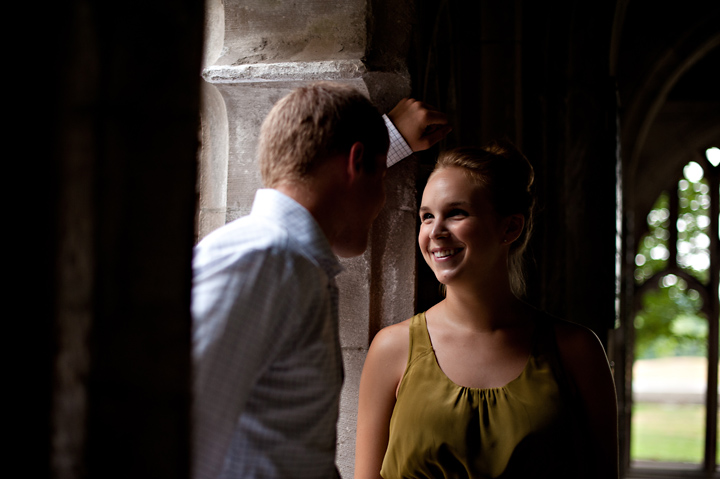 Thank you!
-Dan