Lauren and Ricky are soo great! They both laugh a lot and were up for whatever! I had such a blast walking around DC and Alexandria with them!
If their engagement session is any indication of how their wedding will be next June, then I am even more excited!


This is totally them…


A little pit stop for some ice cream!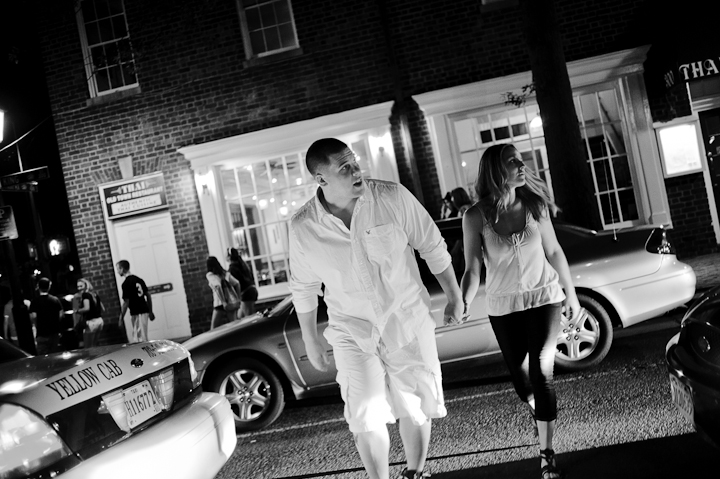 Thanks for looking.
Lots more coming soon!
Dan