Engagement sessions are super important!
Next to the wedding day, engagement sessions are probably my favorite way to photograph couples. It seems like engagement sessions are often overlooked because of the importance of the wedding day. However, I actually view the wedding day and engagement sessions on the same level of importance. I am not always sure if everyone knows the purpose of an engagement session so I decided to take some time to write why I think engagement sessions are so important.
One of the strengths of photography is its ability to preserve an accurate record of a person, time, place or happening. I love the idea of a complete record of a couple's journey together. The engagement, the wedding, and a one-year anniversary session, then eventually baby photographs, and family photographs, but to me it all starts with the engagement session. Let face it, at some point weddings will look dated. Not in a negative way, but  dress styles change, trends change, the décor of today will be different than that of tomorrow, but there is nothing that can date candid moment or a beautiful portrait of a couple. It is a pure record of the beginning of a life together. It is the mark of a life together. I like to think of this as the time to start filling your home with photographs of the two of you at the beginning of your life together.
It is also great to get something tangible before your wedding day!
I am highly motivated by personal connections, as are most people, so engagements are an excellent way for me to get to know my couples and vice versa! I work closely with all my couples, so when I show up at their wedding (especially if I had an engagement session with them) I feel like I am seeing old friends. I know my couples feel the same way. My couples know what to expect of me, how I will work, and what I will say and do for them, all from the engagement session. This can only positively affect the comfort level on a wedding day.  If you ask any great photographer or coordinator, they wil tell you comfort is so important on your wedding day. I am not going to go into how to choose a photographer, that is another post all in itself, but think of it this way, you obviously have to like your photographer's photographs, but you also have to like them as a person! If you think about it, your photographer will be spending more time with you (the bride) than the groom so you at least have to stand them! If not, it will show in the photographs. So, you can understand on quite possibly the most anticipated day of your life how important comfort is.
Lastly, it is just an opportunity to take a break from planning, and have some fun, and get even more excited about your wedding day!
Below are some past engagement images that I like. I only chose a few from past blog posts. If I posted all the engagement images I like, it would way too many pages! You can check more out in past blog posts and in the engagement gallery on my website here.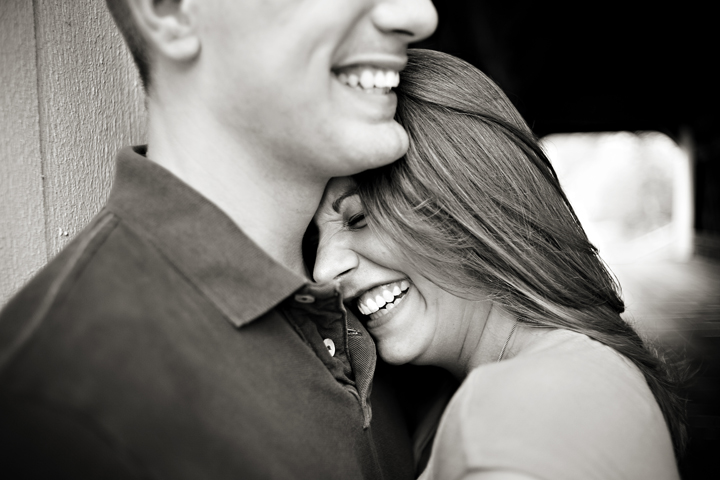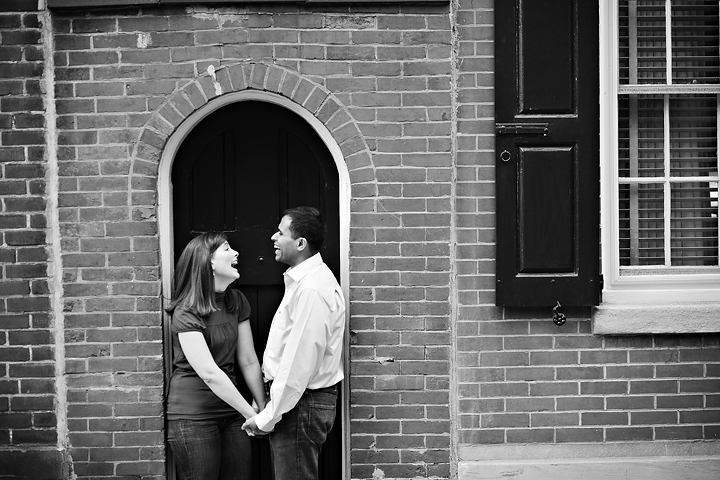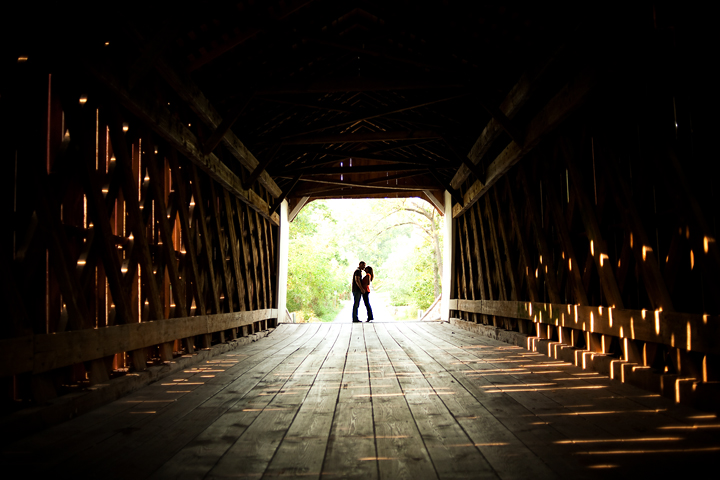 Thank you for taking a look!
-Dan