Please meet Holly and Ryan!
Their engagement session pretty much speaks for itself! I had a great time during their frigid engagement session as we walked around historic Bethlehem. They brought a ton of energy (check out the 8th image)! I love how the connection between them, especially Holly's "look" and Ryan's huge giddy smile! It was a great time!

If you cannot tell by these two images, Holly loves to bake!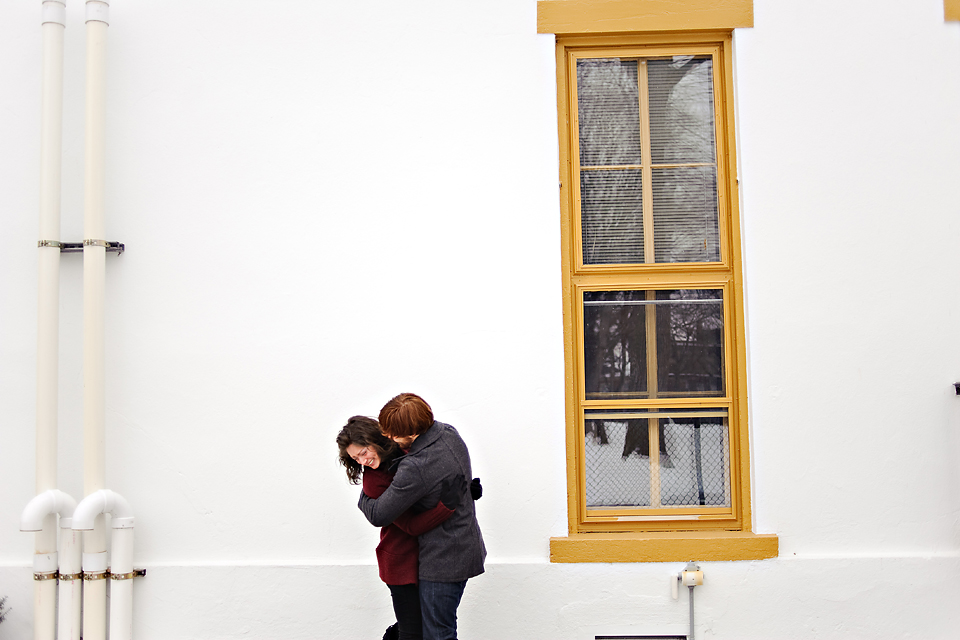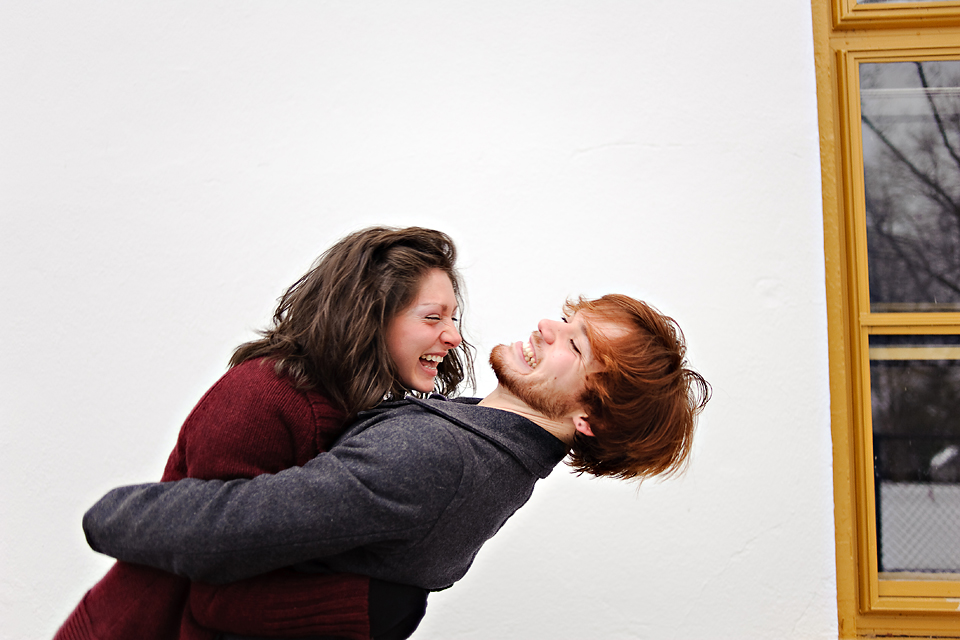 I love the image below!