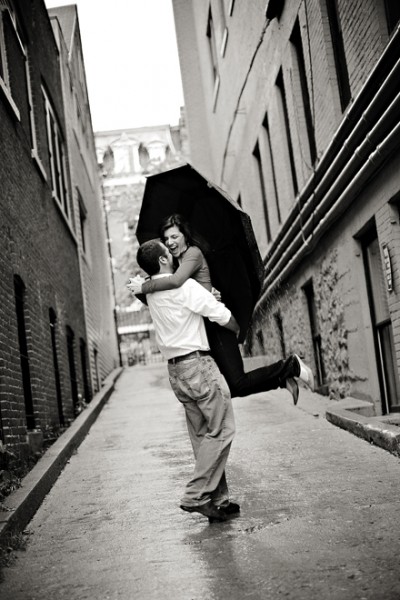 I have a ton of great images to post here, especially from two weddings this past weekend, but I have to post this now! After rescheduling their engagement session 2 times because of rain Susan and Joe told me that if it rained, they were just going to go for it anyway.
I am definitely glad they did! We got together for a short time in Bethlehem and found a few good spots to shoot in the rain. It is a different kind of aesthetic but you can still create beautiful images in the rain, and have fun too. They definitely brought their energy and did not let the rain dampen their spirits!
Susan, Joe and I are going to get together again for an engagement session round 2 towards Christmas time before their September wedding next year. Stay tuned!


See you two soon!