Laurie and Brian had their engagement session scheduled for months. They are both in the doctor's residency in New York, and the session was scheduled over their vacation. The plans were going great until we looked at the weather forecast for Friday. Of course, it was the only day of a gorgeous, 80 degree, sunny week that they were calling for rain. So on Thursday, at a moments notice, we decided to reschedule for that evening and what an awesome time it was! We started out at the Van Sant covered bridge, stopped at a wide open field with large haybails in the middle, Tyler State Park, and finally ended up walking Main Street in Newtown.
It was such fun shoot! Laurie and Brian are super fun  and goofy. If this session is any indication of what their wedding will be like next November, I cannot wait!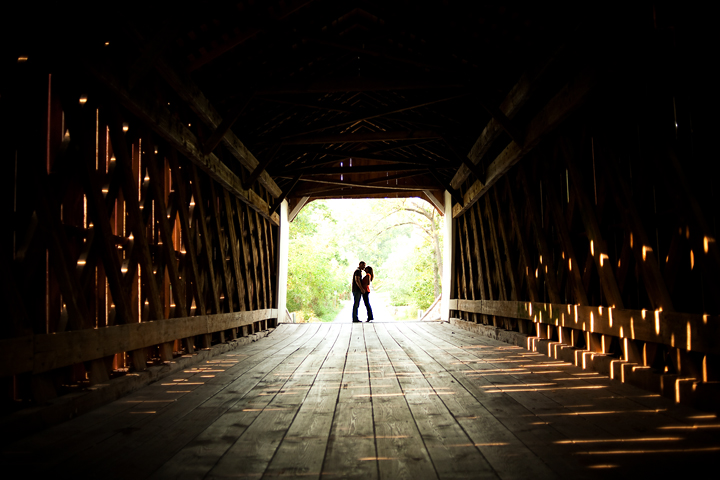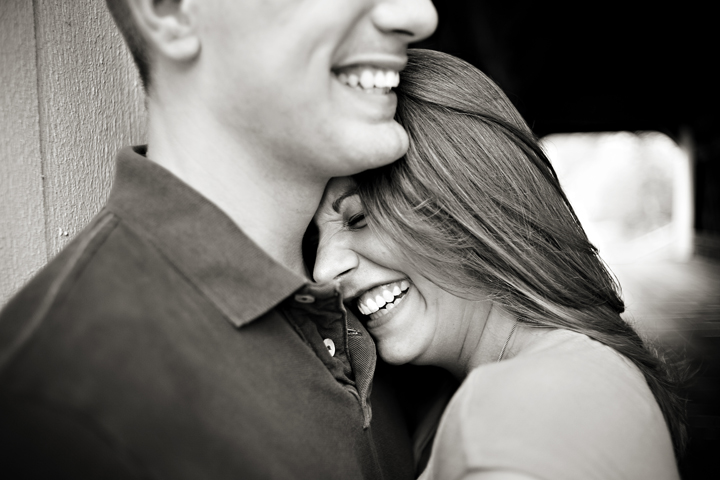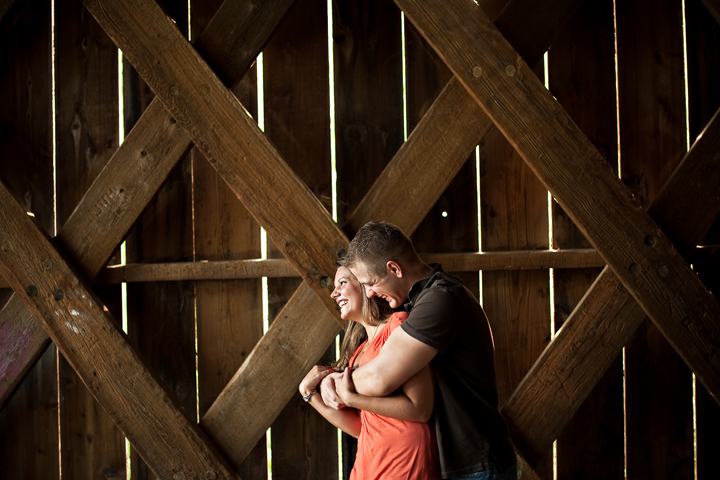 I love this series below!


See you two next year!