Please meet Emily and Charles. I had such a blast photographing their wedding last Saturday in Reading! From the busy morning at Emily's parents home, to the intimate ceremony and a simple but elegant reception at the Barn at Flying Hills, the whole day was a huge success and a great time. By far, my favorite part of the day was photographing Emily and Charles together during the time we had between the Ceremony and Reception.
Here are some of my favorite moments from the day!


Emily's beautiful headband that she hand made herself! It gave her look a really cool 1920's kind of feel.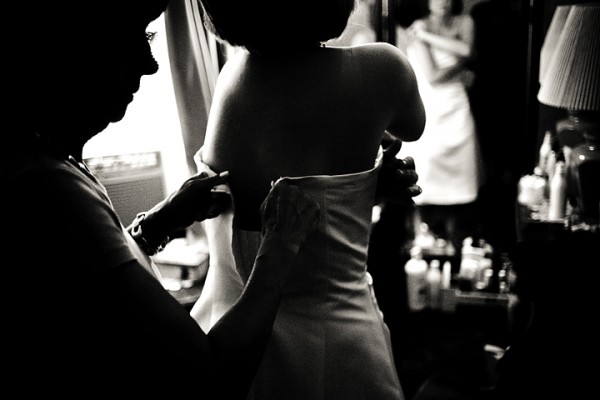 Emily is a High School art teacher, so their reception was filled with colorful hand made centerpieces, paper cranes, paintings, and cards with fun little prompts for their guests to write on.


Did I mention Emily and her bridesmaid's made all the cupcakes for her guests too?!